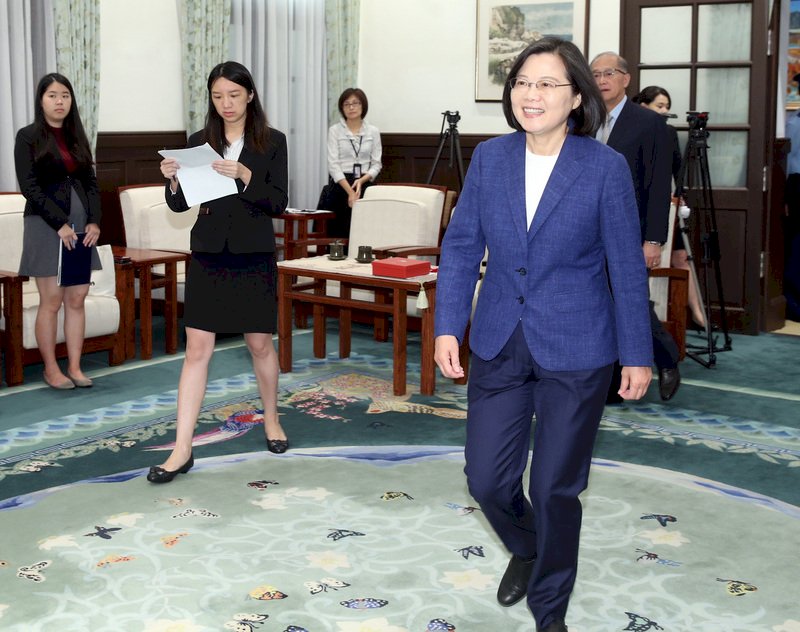 The DPP has declared President Tsai Ing-wen the winner of its presidential primary race. The announcement Thursday opens the way for Tsai's reelection bid, ending a challenge to her incumbency by former Premier William Lai.
The DPP uses the results of telephone polling to determine the winner of its presidential primary contests. Polling conducted between Monday and Wednesday looked at how Tsai and Lai would fare against likely presidential candidates Han Kuo-yu and Ko Wen-je.
Tsai took 35.67% of the vote, with Lai trailing behind with 27.48%.
The nomination process will be formally completed on June 19.
In a Facebook post, Tsai highlighted five goals she has set now that her nomination is confirmed. These include creating unity within the DPP, safeguarding the results of reform programs, and defend Taiwan's sovereignty.