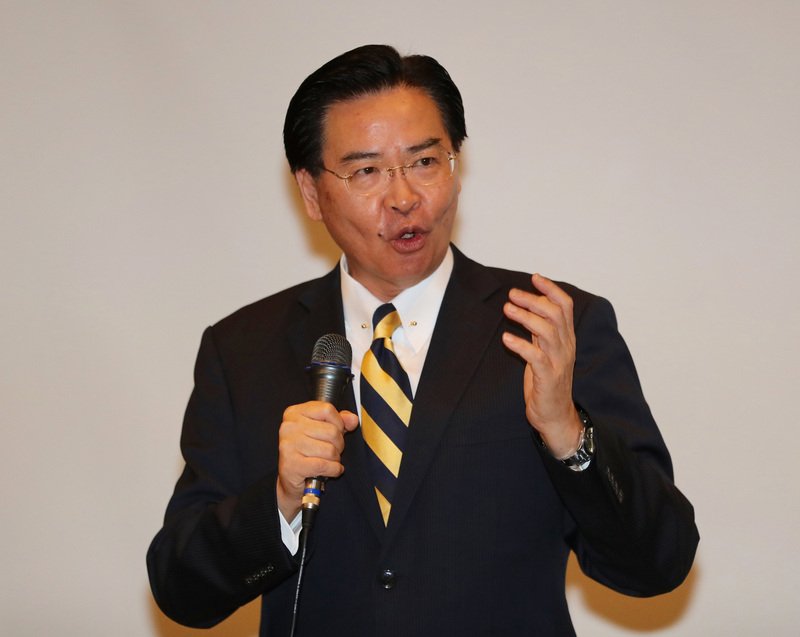 Foreign Minister Joseph Wu says Taiwan will stand firm with Hong Kongers as they protest against a bill that would allow extraditions to China.
Over a million Hong Kongers took to the streets Sunday to protest the highly controversial bill. The extradition bill would allow for the transfer of Hong Kong suspects to China, and critics say this means Hong Kongers could face arbitrary detention, unfair trials, and forced confessions.
In a tweet Wednesday, the foreign minister said he stands "shoulder to shoulder with the hundreds of thousands in Hong Kong fighting the extradition bill and for rule of law". Wu also tweeted that "the will of the people will prevail."
The bill would also allow Hong Kongers to be extradited to Taiwan. However, on Thursday, President Tsai Ing-wen said Taiwan will not be an accomplice to the "ill-intentioned bill."
Tsai urged the Hong Kong government to hold talks with its people and not to pass the bill in a hurried, arbitrary manner.