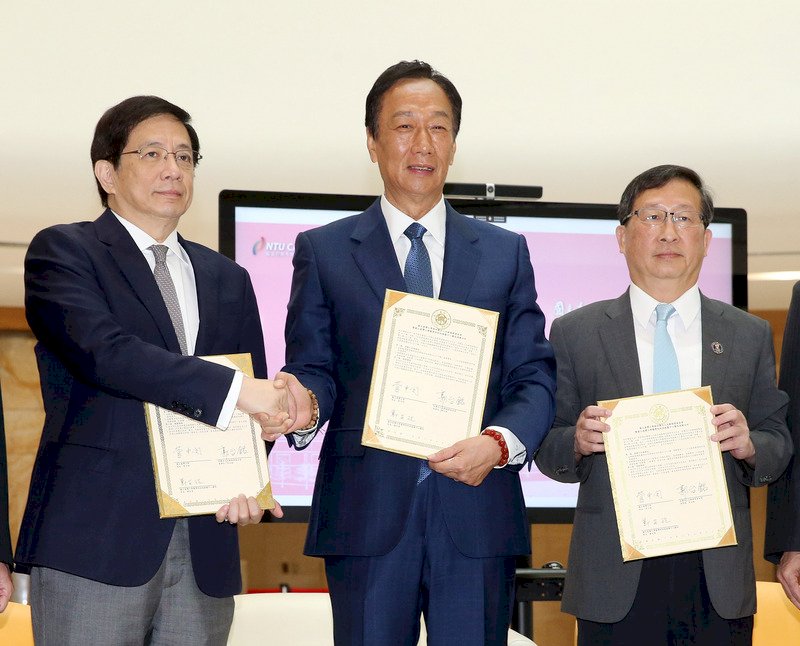 Foxconn CEO and KMT presidential hopeful Terry Gou will donate an additional NT$5 billion (US$159 million) to the National Taiwan University Cancer Center. This raises Gou's total donation to the future institution to NT$20 billion (US$635 million).
Guo first donated NT$15 billion (US$374 million) in 2007 to launch the center's construction. He said the goal was to build a world-class institution for cancer research and treatment in Taiwan.
Construction wrapped in late 2018, and the center began running on a trial basis in December. However, there have been reports that the institution has suffered from a shortage in medical equipment.
The center's head said it will begin to operate at full capacity in 2020.