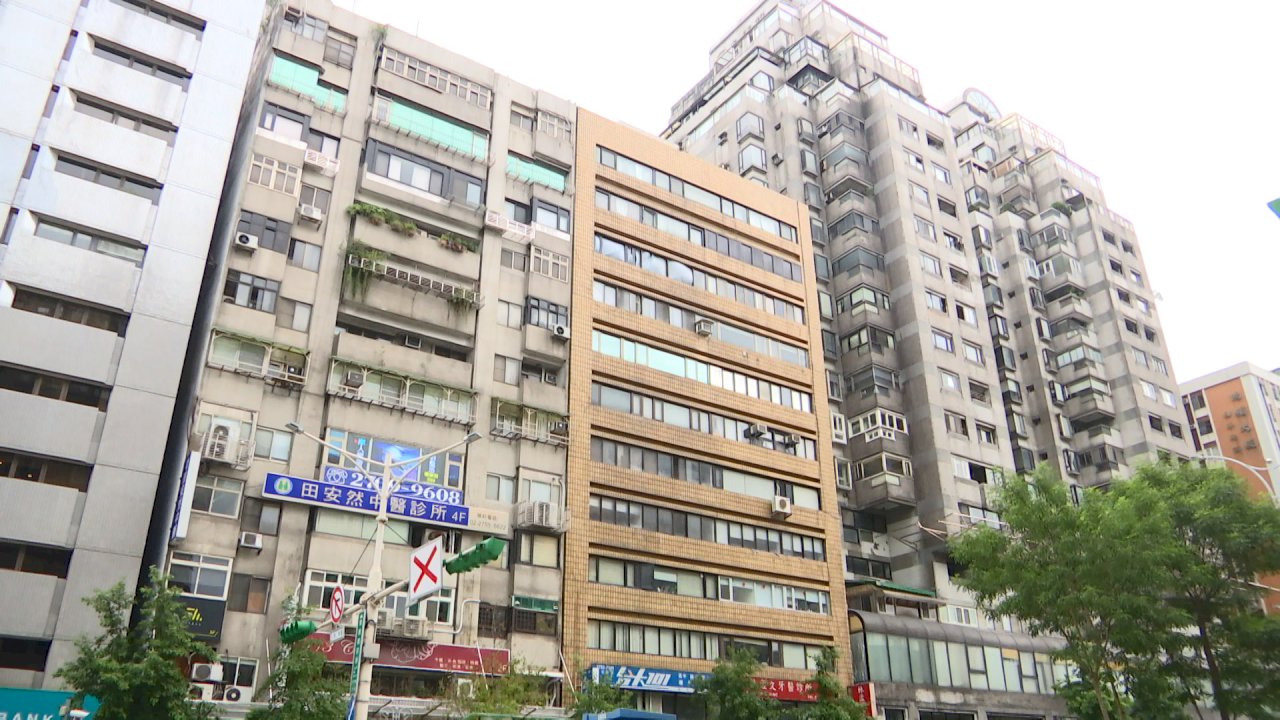 Renting a place in Taiwan has always been expensive due to the island's limited real estate. But statistics show that the rising cost of rent is now forcing more and more people into tiny rooms and apartments.
Renting a 10-square meter room in Taipei costs NT$18,000 (US570) a month. That's equivalent to 66% of what an average college graduate makes, making it hard to afford for many.
Average rent in Taiwan has been climbing for 53 straight months. Rising costs have forced more and more people to rent smaller rooms and apartments. A local real estate company says the number of tenants in Taipei renting rooms smaller than 10 square meters has seen year-on-year growth of 35%.
Though some landlords offer discounts to tenants who help them with household chores, the housing market still remains a sellers' market, and many in the real estate business say the cost of rent is likely to continue growing.