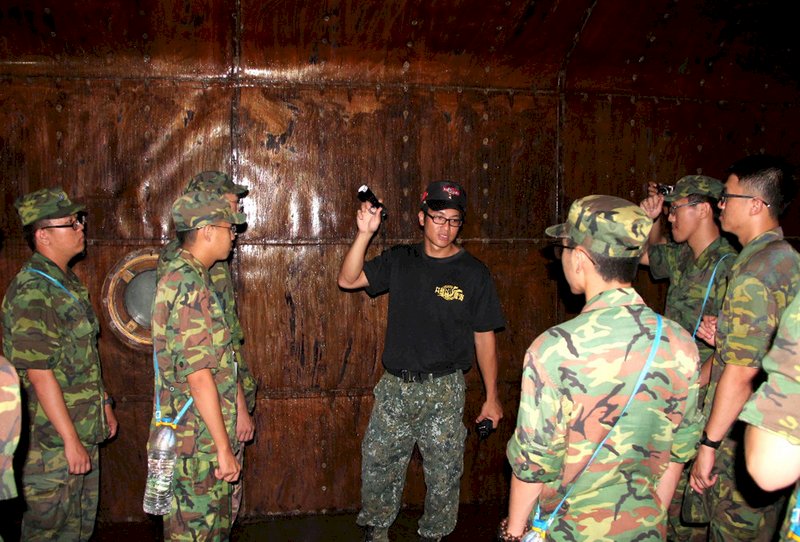 The defense ministry says it has already met 84% of its goal for a volunteer armed force and that number should reach 90% by next year. That was the word from the ministry at a press conference on Tuesday.
Currently Taiwan has a combination of recruited and volunteer armed forces. Conscripted soldiers need to be trained for 4 months while volunteers need to serve for at least 4 years.
Defense ministry official Bai Chie-lung spoke on the state of Taiwan's military. "The national military needs to deal with the threat of the enemy. We need to maintain a high level of military strength and readiness but we are not in an arms race with China," he said. 'We are transforming into a volunteer military. We are looking for and training those who can serve long-term and meet national defense needs."
Bai said those that volunteer to become soldiers are able to be trained in many skills. Their performance is usually better than recruited soldiers. They also are more stable and more efficient to manage.
Reserved Forces Commander Ding Ta-cheng said that over 98% of those recruited show up for training. Currently Taiwan has a reserve force of 2.3 million men and about 900,000 of them left the military less than 8 years ago.