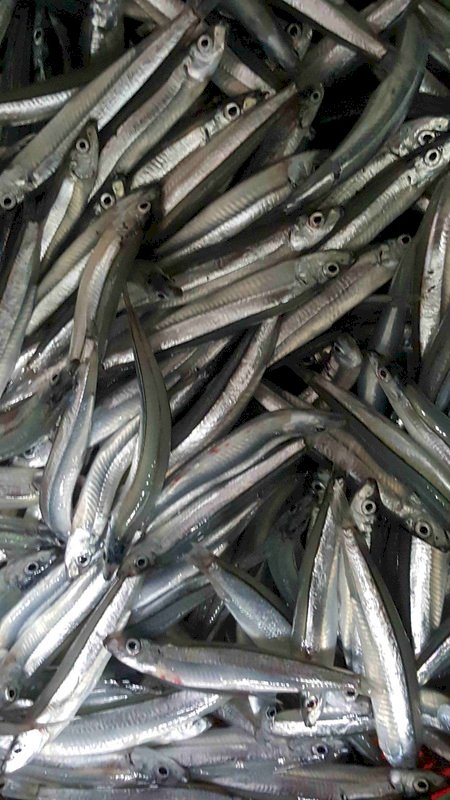 Taiwan has joined the Southern Indian Ocean Fisheries Agreement, an international agreement aimed at conserving and managing fishery resources.
Though Taiwan is far from the Indian Ocean, hundreds of Taiwanese fishing boats operate there.
The foreign ministry says that joining the agreement is not only a way of solidifying Taiwan's fishing rights in the Indian Ocean but also a way to help the developing of Taiwan's deep-sea fishing industry and ensure the rights of Taiwanese fishermen.