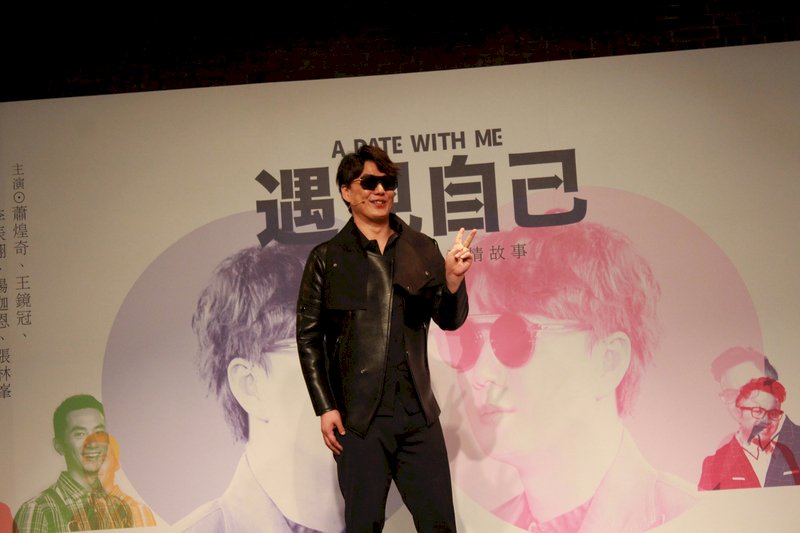 A new play that follows the story of a blind singer was unveiled at a press conference on Wednesday. The play is set to open in Taipei later in August.
The new show is called "A Date With Me". The lead actor is Hsiao Huang-chi, an award-winning singer and a former Paralympics bronze medalist. The story draws inspiration from Hsiao's own life. Scenes show the protagonist forming a band during his youth and persevering on his musical path despite losing his vision.
The play will feature many of Hsiao's hit songs. Hsiao said at the press conference that although he's nervous about his theatrical debut, he hopes the show will allow audiences to understand the mindset of blind people.
"A Date With Me" is scheduled to run at the National Theatre and Concert Hall in Taipei from August 23 to 25.