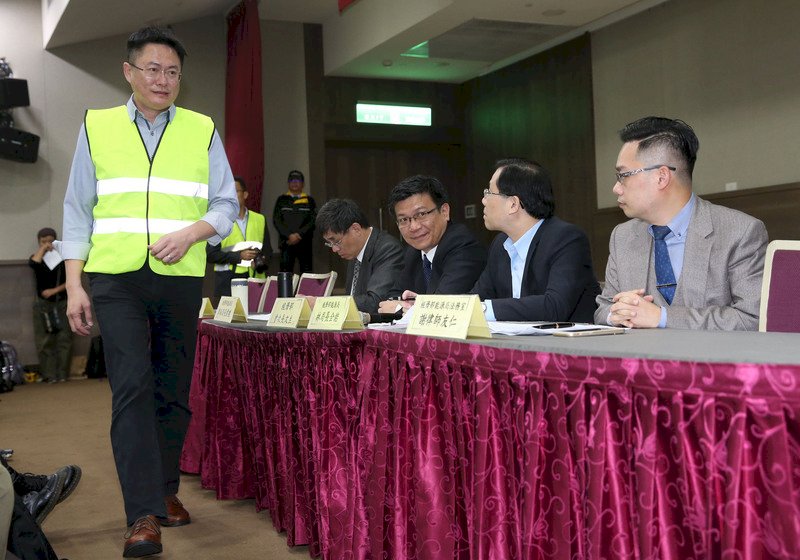 Taiwan must upgrade its method of solar panel production in order to keep up with competition. That's according to Kuo Hsua-fu, former director of PV Generation System Association of R.O.C., a professional association for Taiwan's solar power industry.
Despite the government's push for renewable energy and solar roof tiles, Taiwan's solar cells industry is anticipated to see more than 3,000 employees laid off in the upcoming year.
Kuo commented on the latest developments in the industry on Thursday, saying that Taiwan mostly relies on multi-crystalline production. He said the process creates a cheaper product but is considerably less efficient than the more advanced single-crystalline process.
However, while Kuo said that Taiwan's solar cell industry has to adapt, he also said that Taiwan still has an advantage when it comes to the production of solar panels.