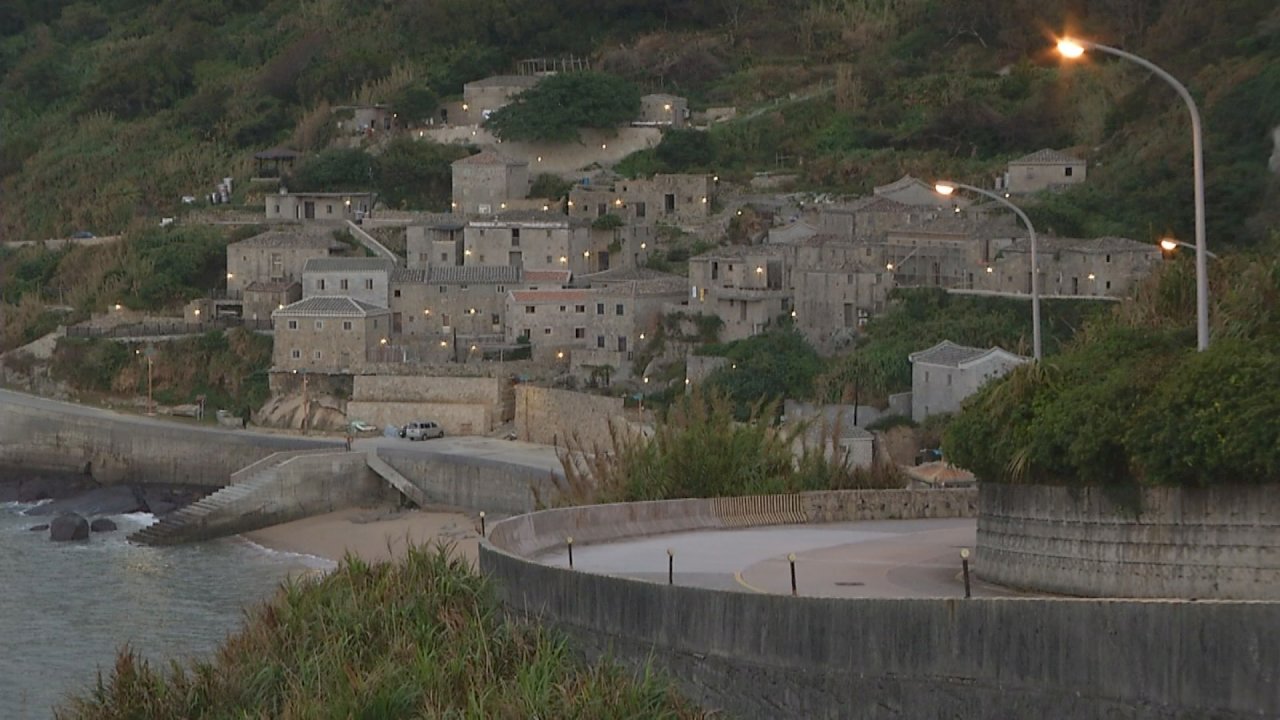 The Lienchiang County government, which administers Taiwan's outlying Matsu Islands, has announced a new tourist bus line that will shuttle visitors to different tourist spots.
The outlying Matsu Islands are known for scenic views, including the famous "blue tears"- a glittering night time display of glowing algae- and Qinbi Village, with its Mediterranean-style architecture.
In an effort to promote local tourism, the Lienchiang County Government is starting a tourist bus line to help visitors get around between famous spots.
Lienchieng County Secretary General Chang Lung-te says the islands' roads are not safe for cycling or driving. He said tickets for the new bus service will start at NT$200 (US$6.40), and that he hopes the buses will bring more tourist traffic to the islands.