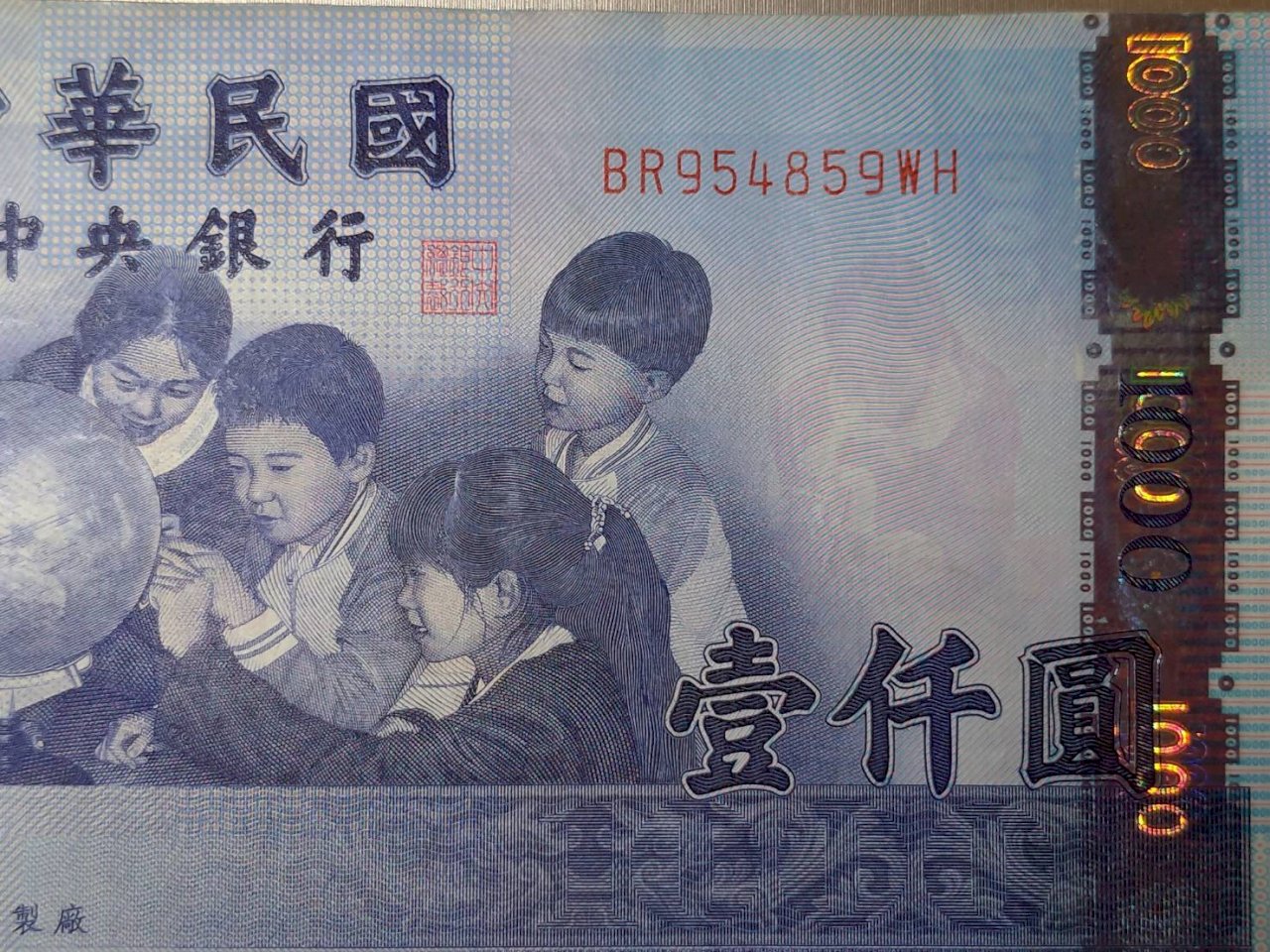 A new survey by job hunting website yes123 shows that 54% of Taiwanese companies are willing to increase pay for workers in the second half of the year.
However, 44.8% of these companies say they will give raises based on employees' performance; just short of 10% say they will raise pay for all workers.
The survey found that Taiwan's IT sector is the most likely to raise salaries. Following the IT field were traditional manufacturing, finance and insurance, accounting, medicine and biotechnology, and education.
Data from the survey shows that most workers in Taiwan did not see any rise in pay during the first half of the year. The data also shows that on average, workers hope to see their paychecks go up by NT$2477 (around US$80).