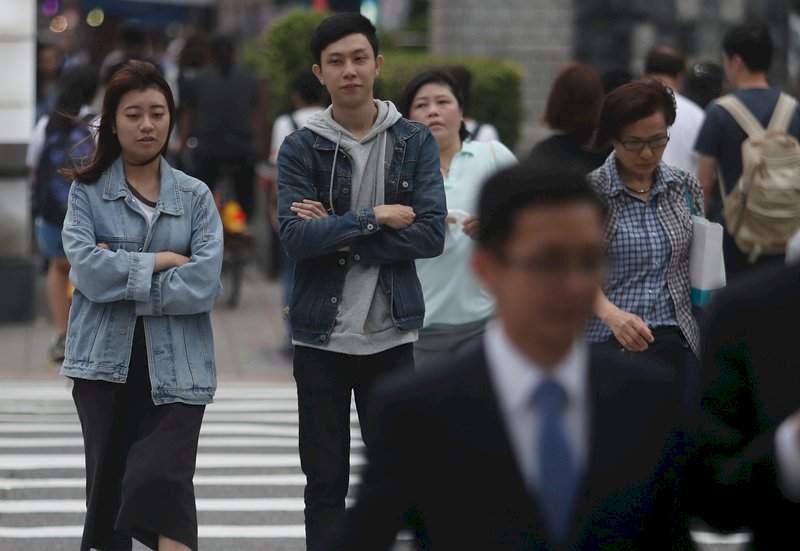 A new survey shows that nearly 57% of respondents identify as Taiwanese as opposed to Chinese or both Chinese and Taiwanese. The survey is the latest in a series released by National Chengchi University's Election Study Center over the past several decades.
The prevalence of Taiwanese identity has bounced back after dipping for four years in a row. In 2014, over 60% polled considered themselves Taiwanese, which was a record high.
The center attributed the rebound to the recent mass rally against a controversial extradition bill in Hong Kong. Chinese President Xi Jinping's comments at the start of the year about putting Taiwan under Beijing's "one country, two systems" formula also played a role.
Despite the dip over the last four years, Taiwanese people identify primarily as Taiwanese at a much higher rate than they did in past decades. In 1992, only 17.6% said they were Taiwanese, with 25.5% considered themselves Chinese, and 46.4% saying they were both Chinese and Taiwanese.
The percentage of those who considered themselves Taiwanese has generally continued to grow since then, while the percentage of those identifying as both Taiwanese and Chinese has continued to drop.