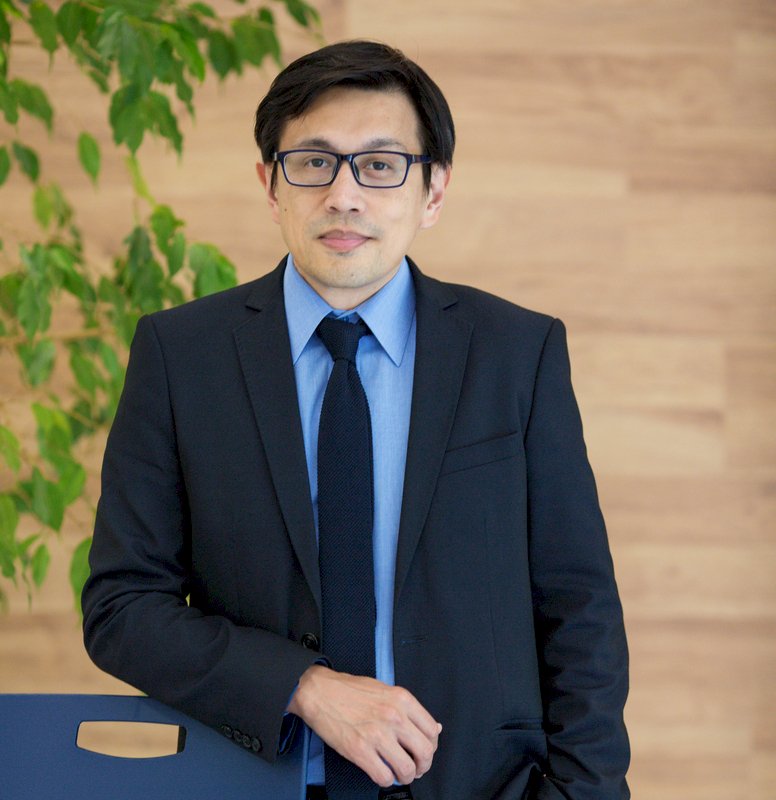 Taiwan's market for semiconductor equipment could become the biggest in the world this year, surpassing that of South Korea. That's according to estimates from SEMI, an industry association.
According to SEMI, the semiconductor market in Taiwan could grow by an estimated 21.1%, reaching a total volume of US$12.3 billion.
SEMI says that the global semiconductor industry has been in a slump in the past year, and the market could shrink by an estimated 18.4%. However, the association says that in 2020, a number of factors could stimulate market growth, including growing global demand and increasing production volume in Mainland China.