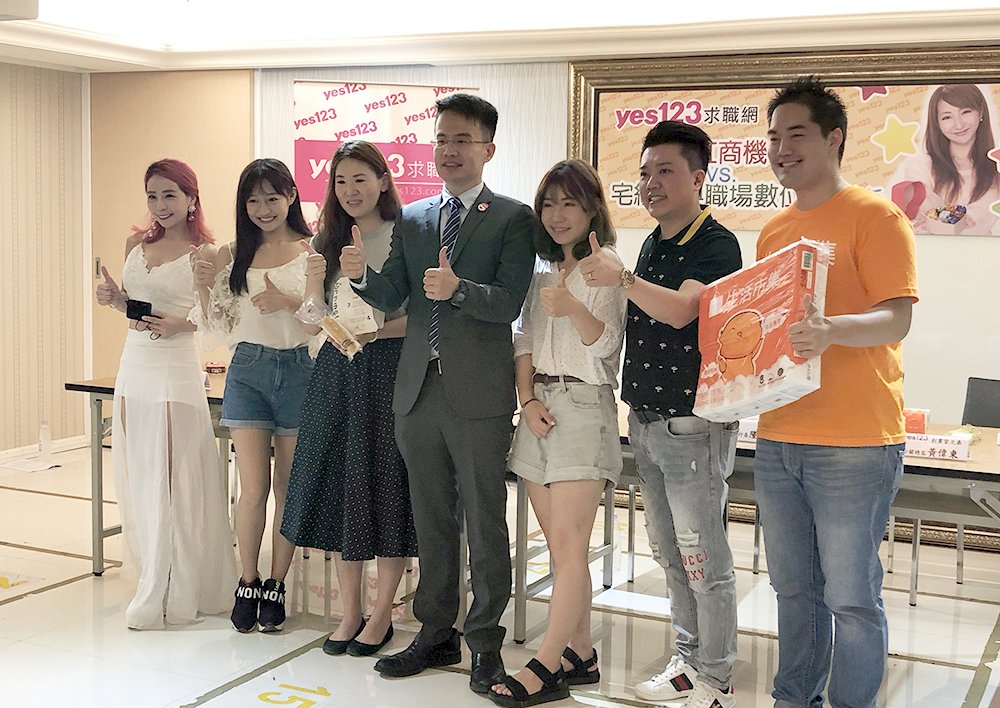 The proliferation of smart phones and social media has created a new world of online celebrity. A survey released Thursday shows that Taiwan's young people want in to this world of virtual fame.
But the same survey also shows that most who have actually tried launching a career as an internet star don't make enough to pay the bills.
It's an alluring story: a recent graduate making close to minimum wage decides to make a change and works her way to online stardom. In one live web show done for a shopping network, she brings in more than US$3000 worth of sales in the space of just one hour.
This isn't the premise of a movie- it's the real story of Taiwanese internet celebrity Hua Hua.
A growing number of young Taiwanese people are dreaming of similar success. A new survey by job hunting site yes123 shows that a full 66% of Taiwanese people born between 1991 and 2001 want to become the next internet sensation.
However, fame does not necessarily translate into wealth: the survey also shows that 77% of Taiwanese people who have actually become internet celebrities say they don't earn enough from their online stardom to make ends meet offline.