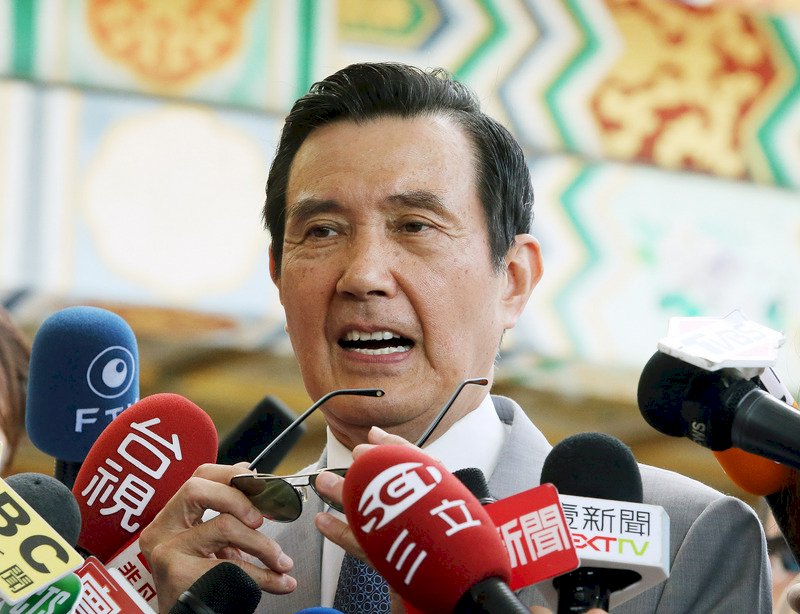 The High Court has found former President Ma Ying-jeou not guilty of leaking classified information when he was in power. The court handed down its ruling Friday.
Prosecutors had accused Ma of asking then-Prosecutor General Huang Shih-ming to leak information on a high-profile wiretapping case under investigation in 2013. Huang was sentenced to prison in February 2015 because of the leak.
The High Court said that while Huang was found guilty, there was not enough evidence to prove that the former president had abetted the crime or had acted as an accomplice.
Ma's office says it is pleased with the verdict. The office is also urging the current DPP administration to introduce a law that punishes obstruction of justice in the interests of rooting out "judicial lobbying".
On Friday, the DPP said that it respects the ruling.