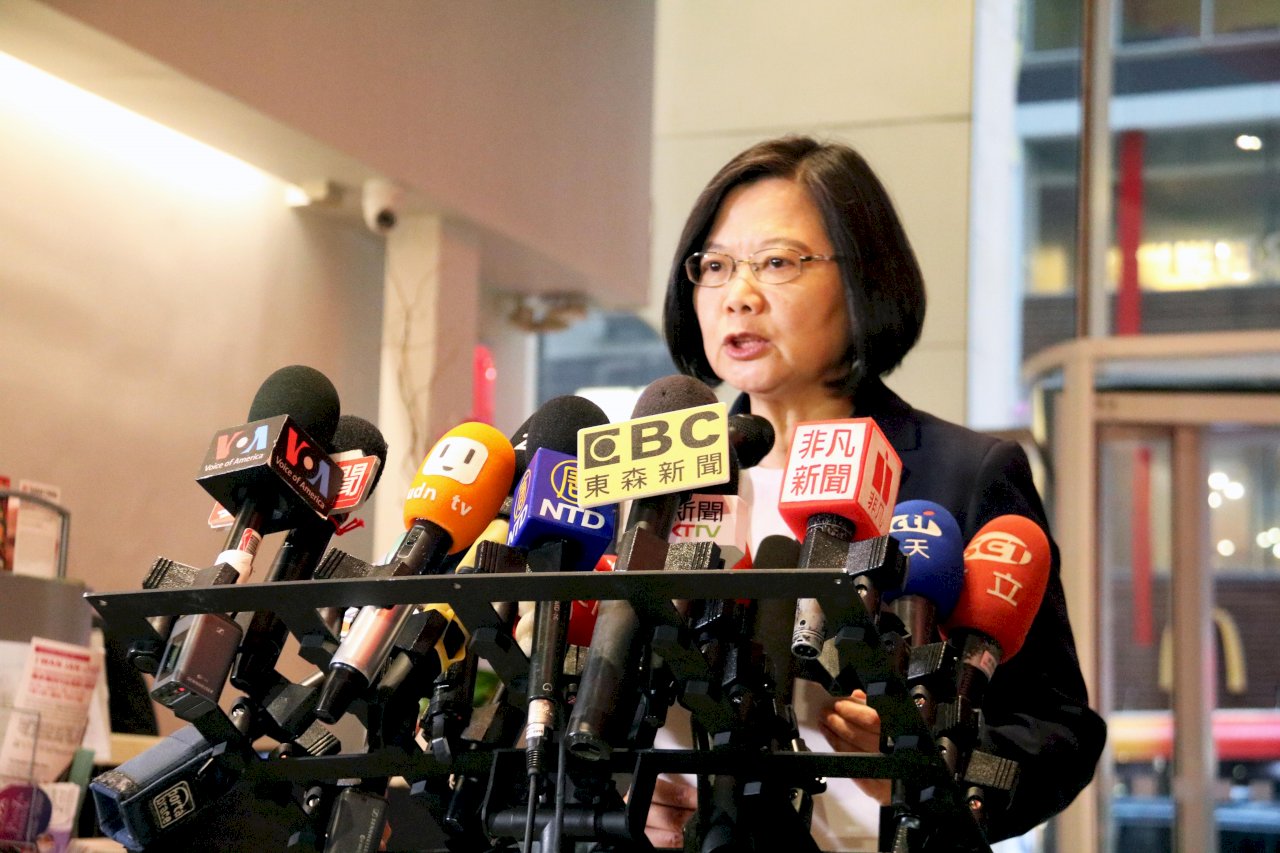 President Tsai Ing-wen says that China's latest efforts to flood Taiwan with propaganda pose a threat to the people of Taiwan. Tsai's statement comes in response to a decision by 23 online news outlets to publish an article criticizing her.
The article originated from a Chinese website operating under Beijing's Taiwan Affairs Office. Tsai said that such aggression merits regulation on proxies acting under Chinese directives.
"This is all part of an information war that China is waging on Taiwan. It's a textbook example of how proxies in the media pushing a Chinese agenda can result in the spread of fake news. It is a direct assault on Taiwan's society. We cannot underestimate this threat, so at this time, we have continually worked to protect Taiwan's democracy,"said Tsai.
Tsai says that democracies around the world face similar threats. She said that it is up to the government to take precautionary measures through policy and legislation.