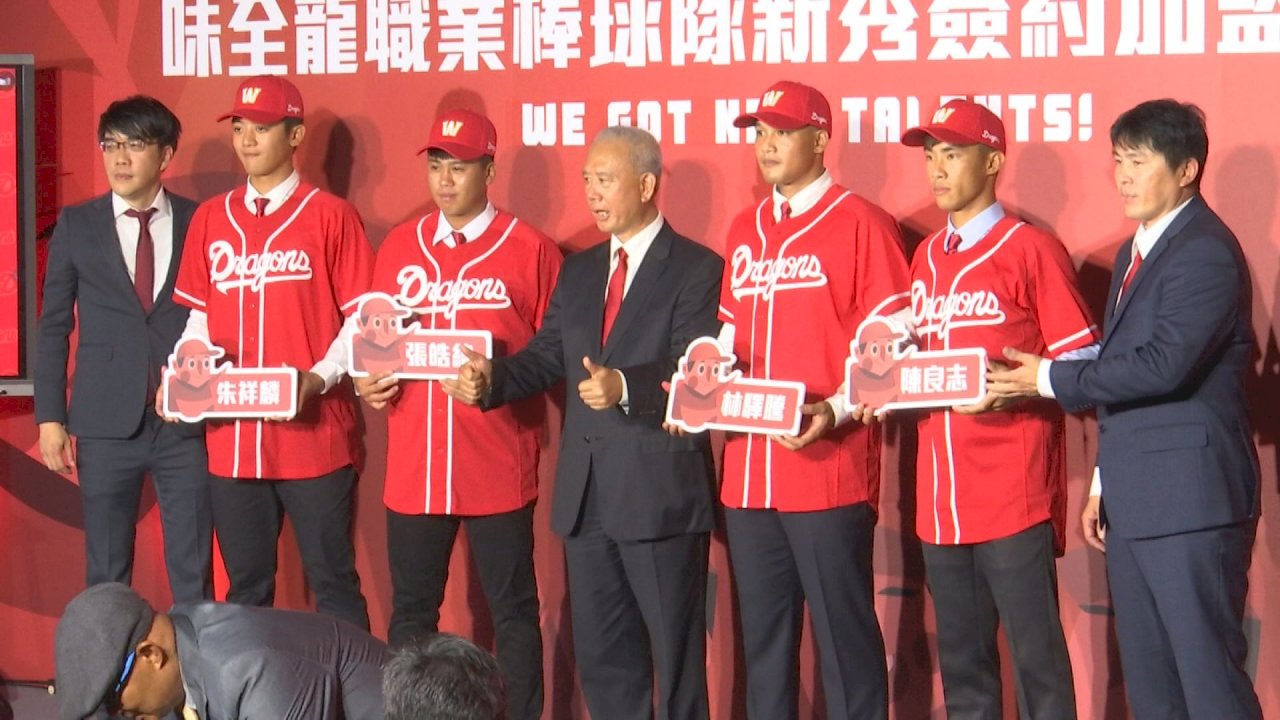 Taiwan's professional baseball league is about to get a new team. Players have been drafted and a coaching staff has been selected. All that's left for the team to do now is start training.
It's time to play ball! Munenori Kawasaki is a baseball star from Japan, but he'll be joining the Wei-chuan Dragons - the newest addition to Taiwan's professional baseball league. The Dragons will increase the number of teams in Taiwan's league to five.
Head coach for the Dragons, Yeh Chun-chang, says that Kawasaki has signed on as a guest-coach but may see playing time on the field.
The Dragons acquired all 32 members on its roster during this year's draft. Among those drafted is 18-year-old prospect Liu Ji-hong, who the Dragons signed for NT$5.9 million. That's the most lucrative contract for an outfielder in the league's history.
The Dragons coaching staff lineup has many league veterans, but two members are former Major League coaches from the US: Thomas Andrew Nieto and Gary Thurman. Training begins on August 17th. After that it's game on!