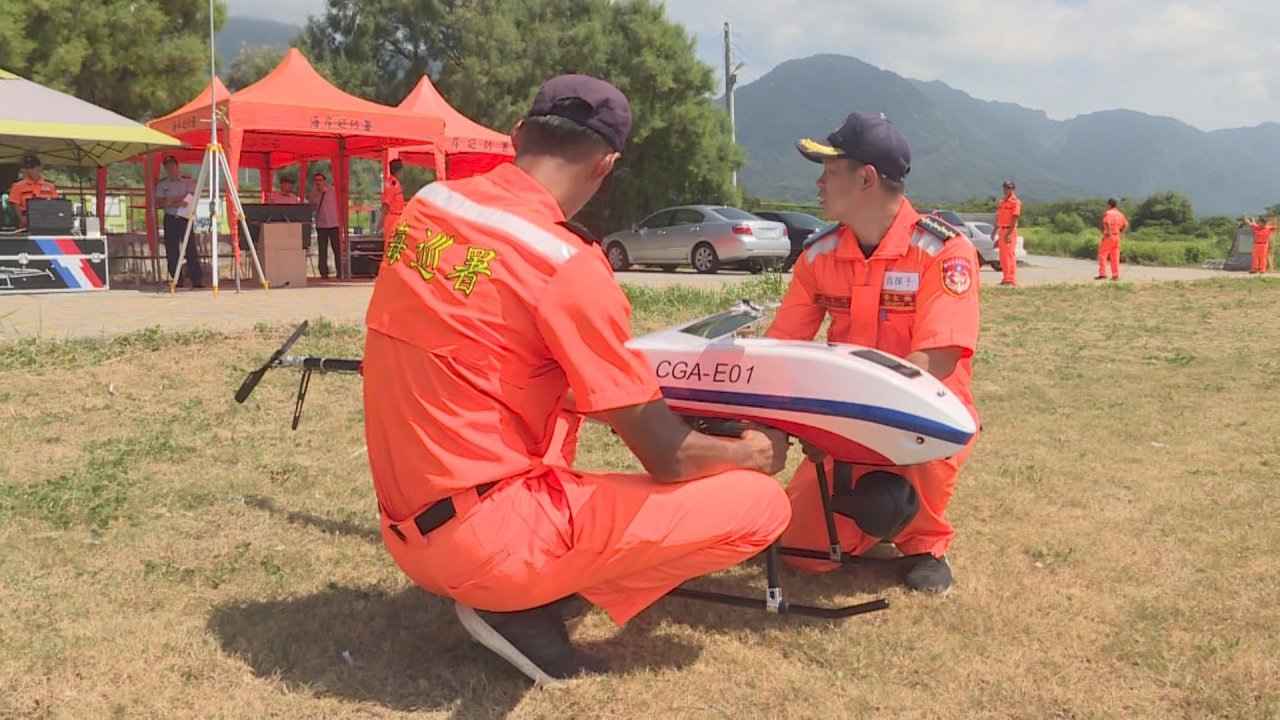 The coast guard is using drones to monitor the seas around Taiwan and react to maritime incidents. In recent months, the drones have helped the coast guard in rescue missions and in deterring illegal activities.
On June 19, coast guard personnel flying a drone spotted a fishing boat sinking off eastern Taiwan. The coast guard quickly dispatched a team to the scene and rescued all on board the sinking vessel.
This was one of several recent incidents in which the coast guard has responded to incidents near Taiwan with the help of new drones. At close to two meters long, these new drones have a range of 30 kilometers and can fly for up to 50 minutes at a time. The drones can also carry loads of up to 7.5 kilograms, allowing them to drop life buoys and nets for those in need.
Officials say the new drones allow them to locate and act upon situations much more quickly. These situations include emergencies and illegal activities in Taiwan's waters.