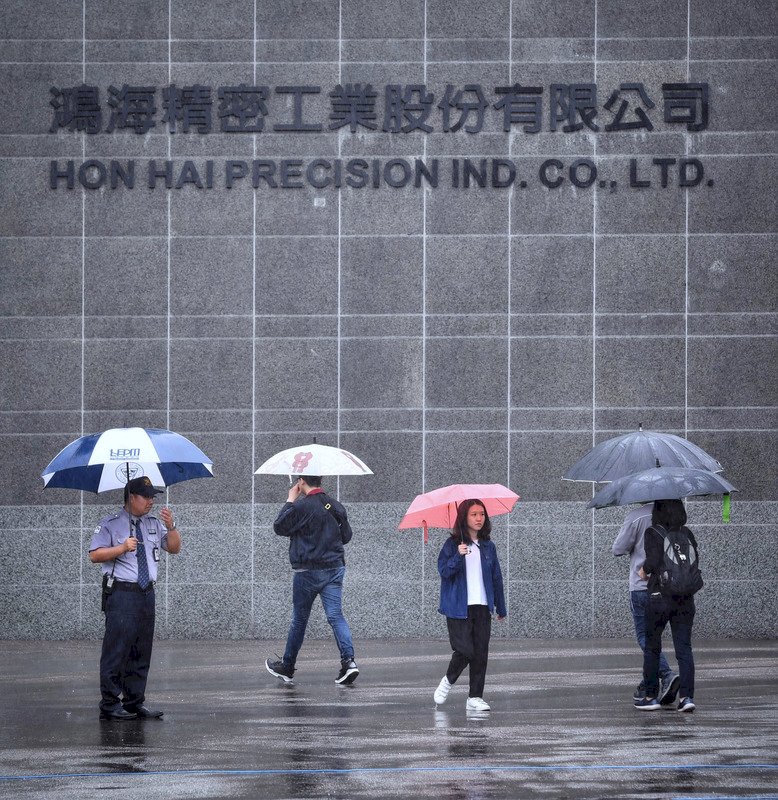 A plant operated by Taiwanese electronics giant Foxconn in Hengyang, China allegedly employed underage interns on the assembly line. According to a Bloomberg report, China Labor Watch found that labor conditions in Foxconn's China plants weren't up to snuff.
The report says that the factory required one 17-year-old intern from a local vocational high school to work 40 hours on the production floor, manufacturing smart speakers and other products. Later on, the factory raised the work requirement from 40 hours to 60 hours.
Foxconn says it has launched an investigation into the matter and also terminated the plant and HR heads within the factory. The company says it will also launch disciplinary action against any other members of management involved.
Foxconn says it often works with local governments and schools to provide short-term internship opportunities for local students.