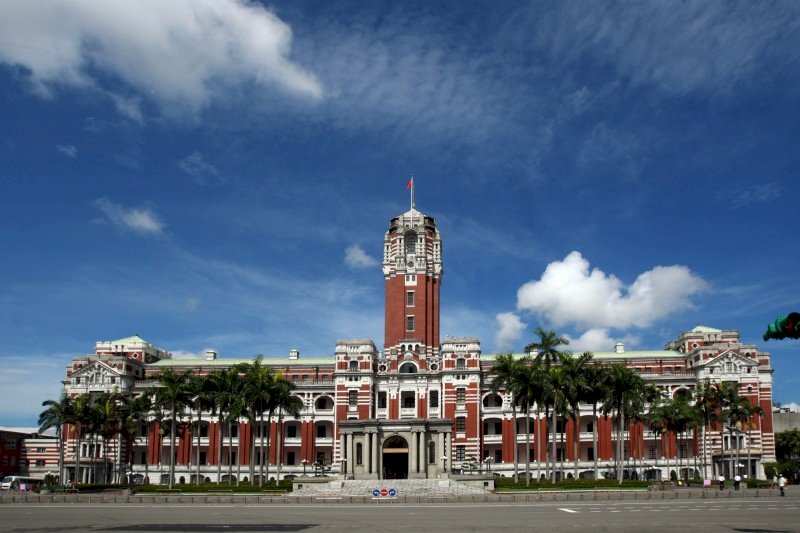 Taiwan's Presidential Office is set to allow free overnight stays for selected foreign visitors. It's part of the 100th anniversary celebrations of the Presidential Office building. This is also the first time that any Presidential Office building in the world has made such an offer.
Applicants must be at least 20 years old and must not be a Republic of China citizen. The Republic of China is Taiwan's official name. Chinese tourists are also eligible. The application deadline is August 31. Applicants must send a video introducing oneself, travel itinerary, and link to personal social media platforms.
The selected guests will be announced in September and may stay at the Presidential Office in October at the earliest. In the first stage, ten groups of two visitors will be selected. A 154 square meter room on the second floor will be made available for their stay. The visitors will need to follow security rules such as not entering or leaving between 10pm and 5am.
The Presidential Office says it hopes the overnight guest program will enable foreign visitors to see Taiwan from a new perspective.