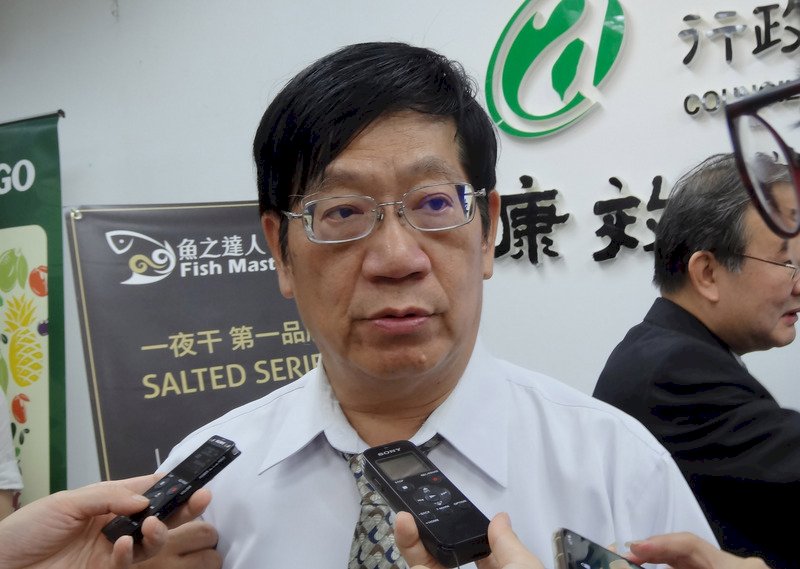 The Fisheries Agency said Tuesday that all six crew members of a Taiwanese fishing boat have gone missing after debris from a boat was discovered. The agency is heading an interdepartmental effort to search for the missing crew. It is predicted that the boat could have possibly been hit by a cargo ship from Cyprus.
The owner of the Yilan-based "Chyuan Yih-Tsai No.1" reported the boat missing last Tuesday after it lost contact and it did not return as scheduled. The Coast Guard Administration said the ship disappeared on the radar at around 1 a.m. on the morning of August 3. The agency said all signals have since been lost from the boat.
On August 6, the agency was informed by the Japan Coast Guard of their sighting of ship debris floating in waters north of the Diaoyutai Island. The agency said it has since confirmed that the debris is that of the missing boat, but there was no sight of any of the six crew members.