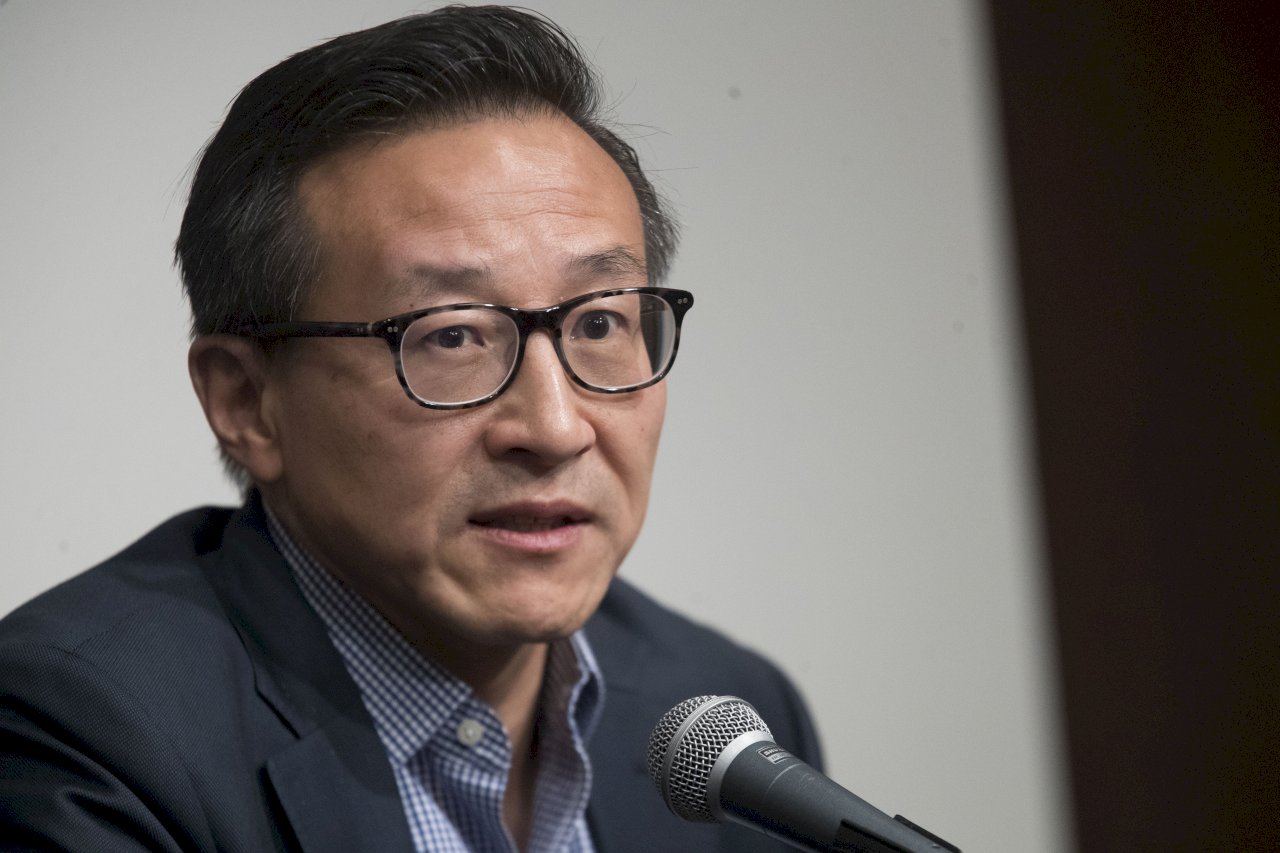 Taiwanese billionaire Joseph Tsai is about to become the new owner of the NBA's Brooklyn Nets. That's according to a report in the New York Post. Tsai will also become the first Taiwanese person to own an NBA basketball team, though he already owns the WNBA's New York Liberty.
Tsai already owns 49% of the NBA team, which he bought for US$1 billion last year. He is now close to signing a deal to buy the remaining 51% from Russian billionaire Mikhail Prokhorov. The deal is expected to be announced this week. The US$2.35 billion purchase will be the highest price ever paid for a sports franchise.
Tsai is the co-founder of Chinese e-commerce giant Alibaba.