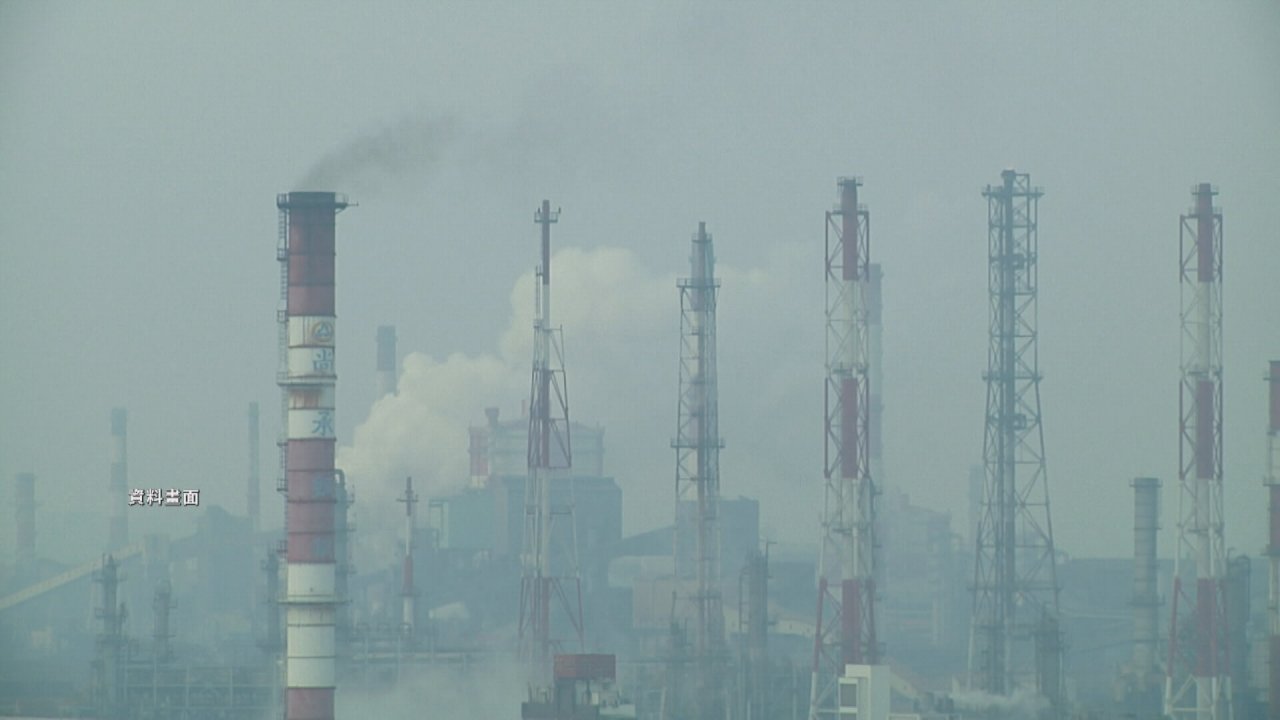 Lung cancer is a disease often associated with smoking. But not everyone getting the disease in Taiwan today smokes. Might Taiwan's air quality be to blame?
A study by the National Health Research Institutes has found that smoking is not the main cause of lung cancer. The study has found that the number of people with lung cancer is correlated with air pollution.
About 53% of lung cancer patients in Taiwan today have never smoked. Other research conducted by Taipei Medical University has come up with a similar figure. The study results suggest that air pollution is to blame for these cases.
Geographical data included in the study supports this idea. Since 1970, air quality in northern Taiwan has improved while air quality in the south has deteriorated. The geographic distribution of lung cancer diagnoses in Taiwan reflects this shift. There used to be more lung cancer patients in the north than elsewhere, but since 2012, this is no longer the case. In recent years, the number of lung cancer patients in the south has even reached 15 times the number in the north.
Taiwan residents are advised to wear facial masks for their health when air quality is poor.