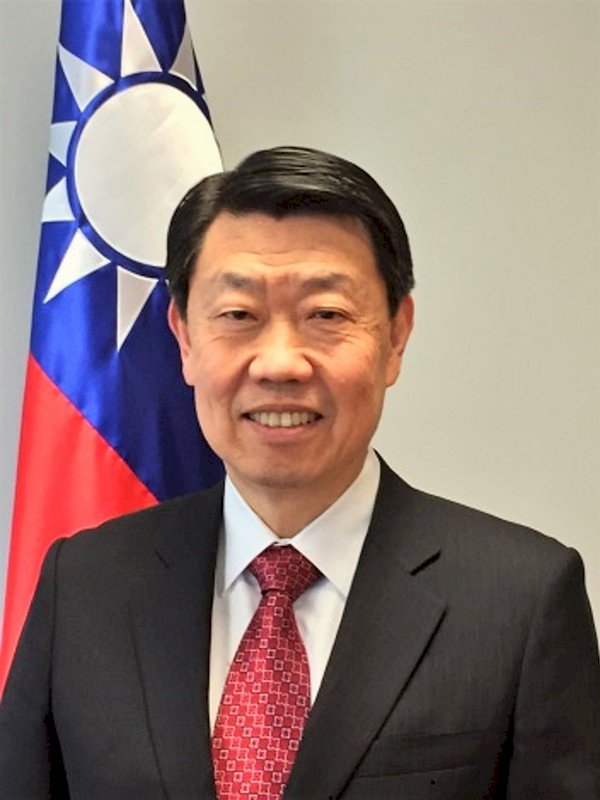 The director-general of Taiwan's representative office in Seattle has written an opinion piece in the Seattle Times saying that the world cannot allow Hong Kong citizens to live in fear of China.
Alex Fan wrote that Hong Kongers originally took to the streets to demonstrate against an extradition bill that would have allowed the transfer of suspects from the territory to China. However he said the protests have grown into a democracy movement, showing that the "one country, two systems" formula is on its last legs.
Fan said that China "attempts to shield the truth by creating fake news". He said this includes accusations of US and Taiwanese involvement in the demonstrations. He also criticized Chinese media for misleading the Chinese public by calling the protesters "mobs who furiously beat police".
Fan said both Taiwan and Hong Kong are facing suppression from China. He added that the number of Hong Kong residents immigrating to Taiwan has doubled in the last year, showing Hong Kongers' yearning for a life under a democratic and free system. Fan said that Taiwan has not and will not intervene in the Hong Kong protests, but that it supports Hong Kong's pursuit of democratic freedom.