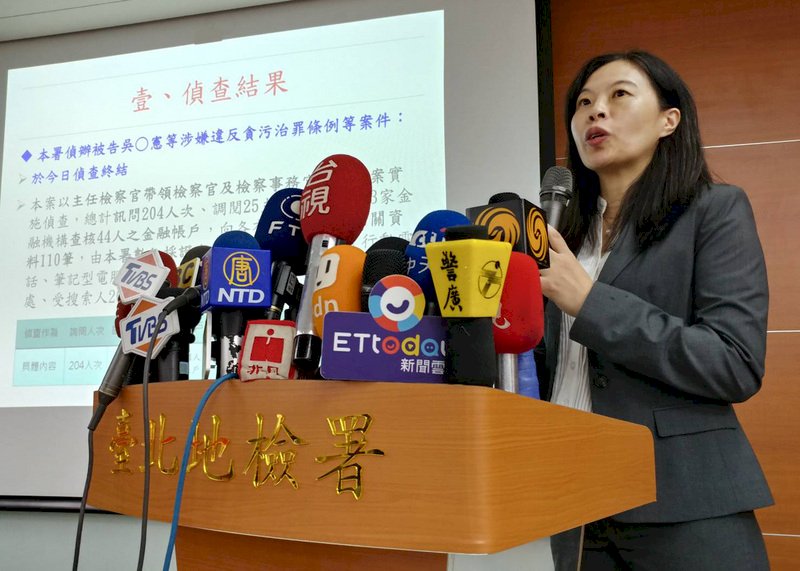 The Taipei District Prosecutors Office will indict 13 people involved in a cigarette smuggling case. The 13 are accused of attempting to smuggle 9,800 cartons of cigarettes into Taiwan, using President Tsai Ing-wen's recent state visit to the Caribbean as cover.
During its investigation, the prosecutors' office conducted 204 questioning sessions, requisitioned security footage from 25 cameras, and asked 23 financial bodies to audit a total of 44 people.
Taipei Deputy Chief Prosecutor Chen Chia-Hsiu says that nine of the 13 to be indicted are National Security Bureau agents, who will be tried under the Anti-Corruption Act.
Chen says her office found that the ring had ordered 9,200 cartons of cigarettes as duty free goods to be picked up upon landing, while another 597 cartons were purchased during the president's trip.
Chen says that the cigarettes were purchased through cash and bank transfers. Public funds were not used to buy any of the contraband.