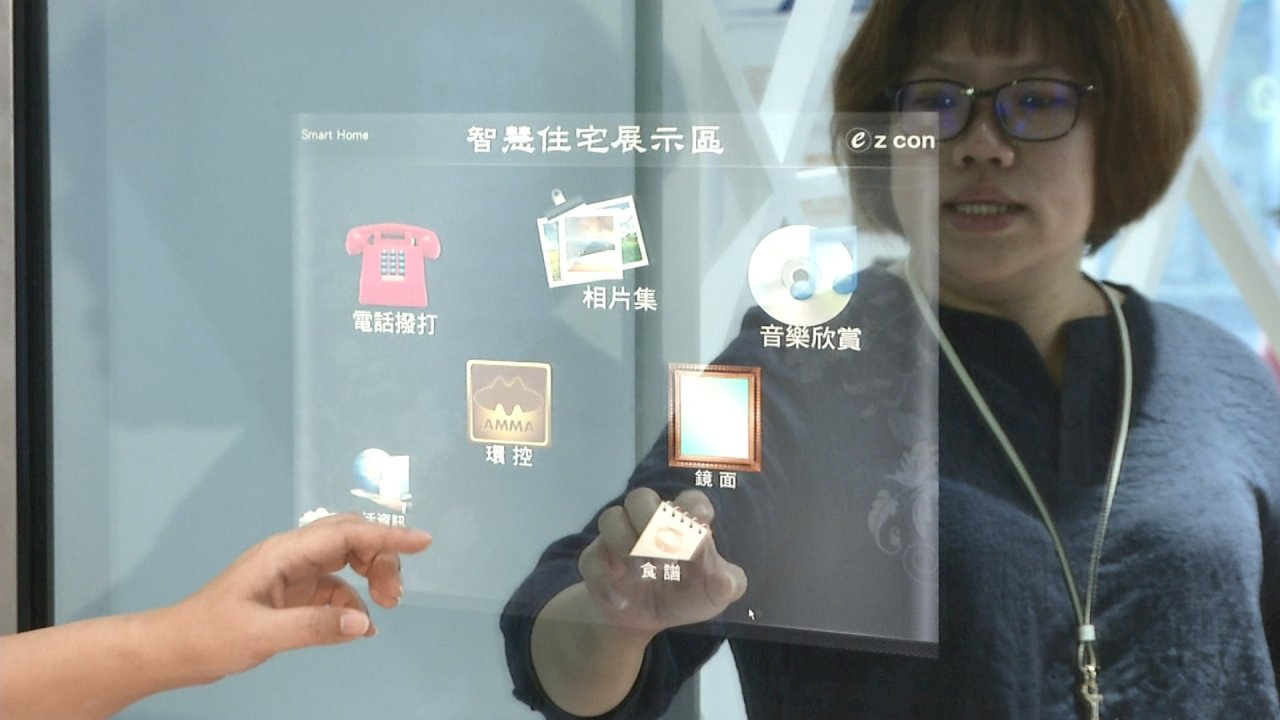 The southern city of Kaohsiung has introduced smart living to make things easier, safer and more convenient for senior citizens.
The project is a brainchild of the city government's cooperation with the interior ministry. All facilities were designed and developed by Taiwanese manufacturers.
What is smart living? Here's an example. A smart voice will tell you if there is a gas leak.
As Taiwan is located in a quake-prone area, smart living also helps with disaster prevention. A city government official introduces a closet that can withstand 20 tons. Should a quake happen, there is space to hide in the closet, which is also equipped with batteries, a whistle, a flashlight and a beeper.
Besides disaster prevention, smart living also features a walk-in bathtub. No need to climb over the edge of a tub any more. To enjoy a bath, simply open the door of the bathtub, walk in and sit down. One resident said the bathtub is very convenient, light and automated. Another feature of smart living is a pull-down kitchen shelf. With just a touch, technology is making life easier for everyone.