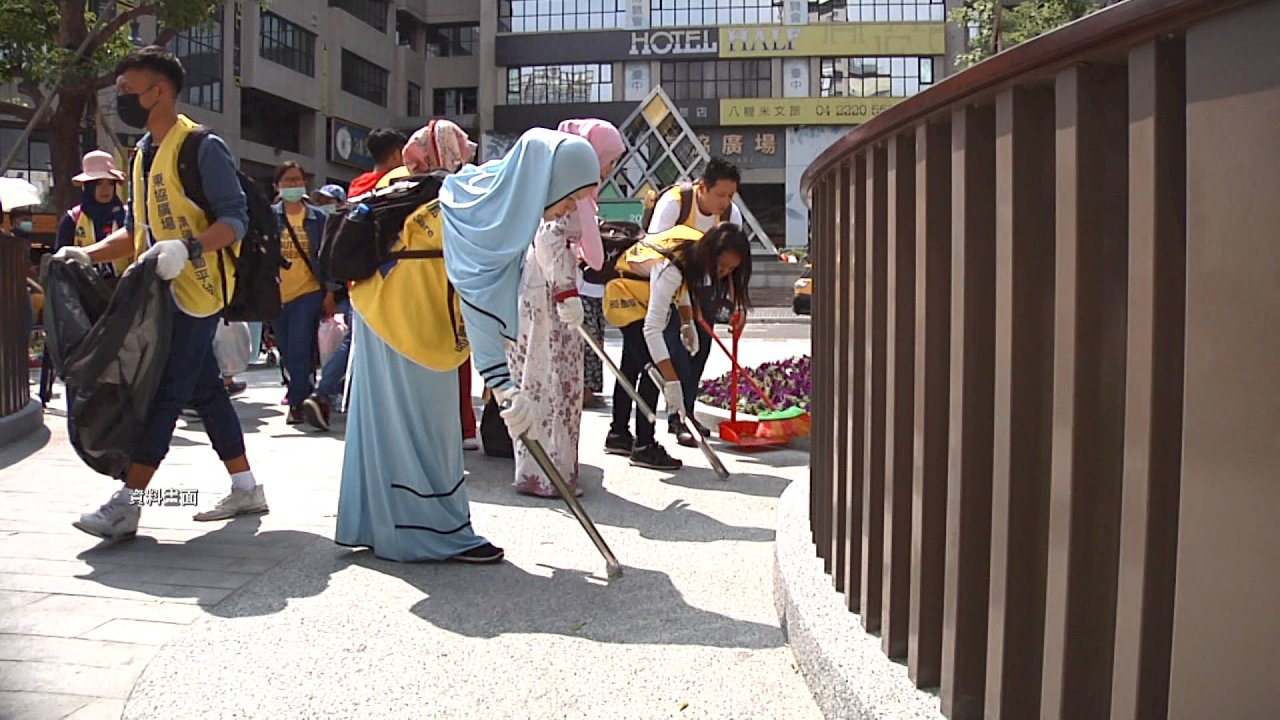 Taiwan's beautiful beaches are great for a weekend getaway. However, one might find their good times to be hampered if there's too much litter on the sand. Now, a volunteer organization made up of immigrant workers are contributing their time to clean up Taiwan!
The weekend is a great time to escape to the beach and relax. However, there's one group of people at the beach who are still hard at work. They're crouched over in the crevices picking up trash. Who are they? They're a group of immigrant workers from Indonesia who are selflessly dedicating their weekends off to clean Taiwan's beaches.
This unassuming lady here is Maya. She founded the Universal Volunteer group on Facebook two years ago, and the group has slowly expanded.
The group fills dozens of garbage bags worth of plastic bottles in a day, and even a little rain won't stop them.
Some are saying these immigrants love Taiwan more than Taiwanese people. Can you blame them? Another group of immigrants in Taichung also dedicate their time to cleaning Lu-chuan Canal.
No one can deny that these immigrant workers are making Taiwan a better place.