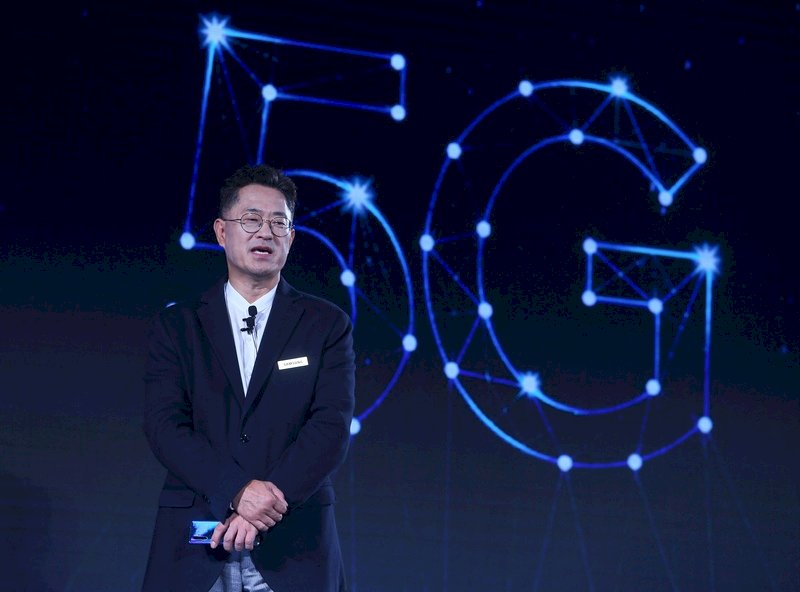 The National Communications Commission (NCC) is saying that 5G will change everyone's way of life. The Across & Beyond, Digital Transformation Trends Forum was held in Taipei on Tuesday. Government and tech industry leaders met with industry experts from Korea and Singapore to discuss the applications of 5G to various sectors.
NCC Acting Chairman Chen Yao-hsiang said this year is key for the development of 5G. Taiwan could be releasing 5G technology by the end of the year or early next year. The business model for 5G is currently under discussion and should be out by next July.
Chen said 5G will transform the way of life for Taiwan and the world. The impact will be on everything from how we eat, live and clothes ourselves. He said new smart technology will also affect our families, communities and cities.
The new technology can be used to take care of the elderly as well. Robots will be able to take care of many of the needs of the elderly and meet the personnel needs in the long term care industry.