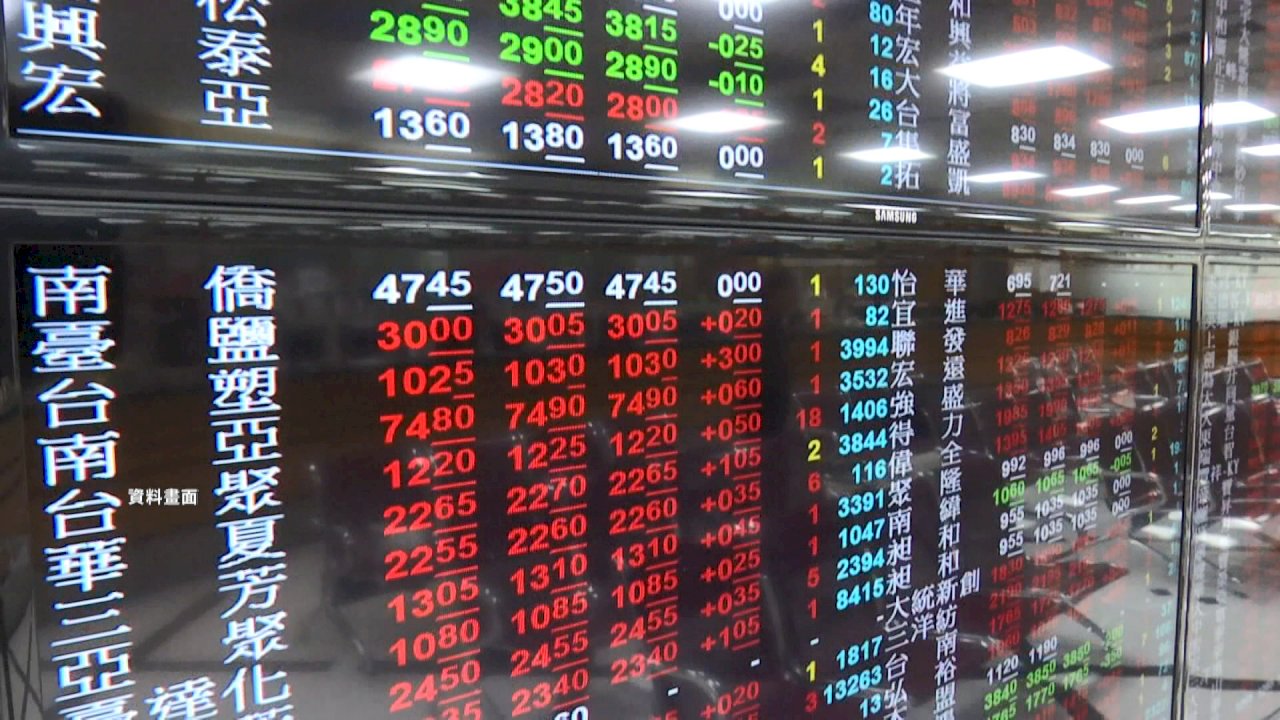 Despite the constant fluctuation of Taiwan's stock market, data shows many have reaped financial rewards from buying shares.
The latest figures from the Ministry of Finance shows that people in Taiwan have earned a total of NT$697 billion (US$22 billion) by investing in stocks in 2017. The number accounts for close to 12% of the total reported income of people in Taiwan.
The figures also display the distribution of income among different demographics. 53.3% of those who profit from stock investment are women, edging out men, who account for 46.6%. However, male investors on average make 72% more from stocks than their female counterparts, with men over 60 years of age reaping the most rewards, netting an average of NT$238,000 (US$7,600) from stock investments.
An interesting trend can be seen amongst young investors. Stock buyers under the age of 19, mostly unemployed, are making over NT$41000 (US$1,315) per year. Analysts said it's likely that these are children of stockholders or investors who benefit from long-term investment planning from their parents.