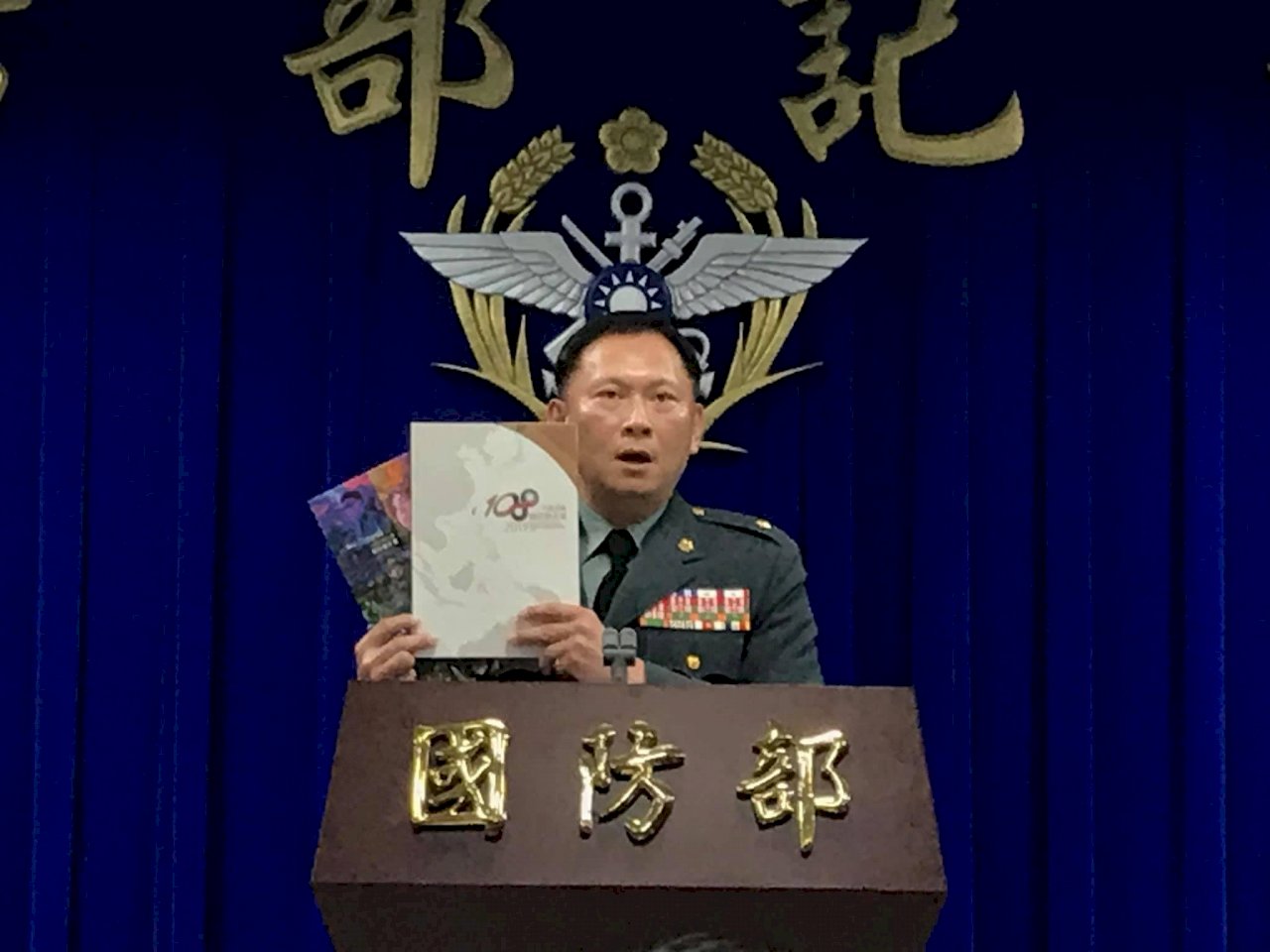 The 2019 defense report, published on Thursday, has made public the military's plans to repel invading Chinese forces from the coasts of Taiwan should they attack. The plans are part of the country's new defense strategy, adopted since President Tsai Ing-wen took office in 2016.
The report says that Taiwan has been forced to change its strategy from one of a "passive counterattack" to one of "taking active initiatives". That's due to several recent Chinese military maneuvers in the Taiwan Strait, which pose a threat to Taiwan's coastline.
The report also mentions the country's continued efforts towards building indigenous weapons and military vessels. It says the defense ministry also hopes to combine the resources of various ministries and the private sector to further the development of national defense technology.