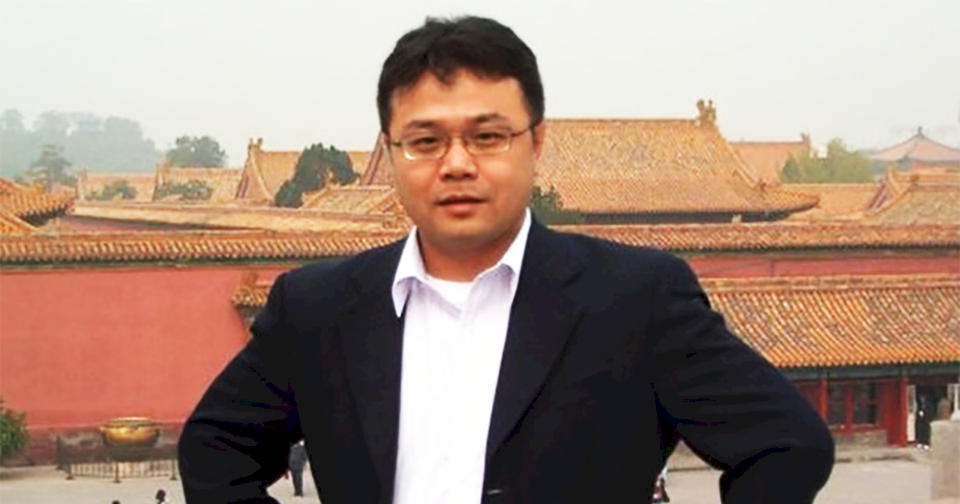 Chinese authorities have confirmed that they are holding Taiwanese national Morrison Lee in custody. The confirmation comes several weeks after Lee went missing.
Lee is an advisor to the Fangliao Township Office in Pingtung County. He took a trip to Hong Kong in August and was going to travel to Shenzhen, China two days later when he disappeared.
China's Taiwan Affairs Office says that Lee has been detained for "committing criminal activities that jeopardize national security". The office's spokesperson says that Lee is being investigated, but has not given further information.
Deputy minister of Taiwan's Mainland Affairs Council Chiu Chui-cheng says that Lee's detention is regrettable. Chiu said, "Personal freedom and security are universal values. Taiwan and the world are highly concerned about this incident. This case involves the personal freedom and security of a person entering China. My government appeals to the Chinese government to properly handle this case."
Meanwhile, Taiwan's Straits Exchange Foundation is calling on Beijing to quickly reveal Lee's whereabouts and arrange visitation for his family members and lawyers.
Lee is the second Taiwanese national to be detained in China over alleged national security concerns since President Tsai Ing-wen took office in 2016. Pro-democracy activist Lee Ming-che was sentenced to five years in prison in 2017 for "attempting to subvert state power".