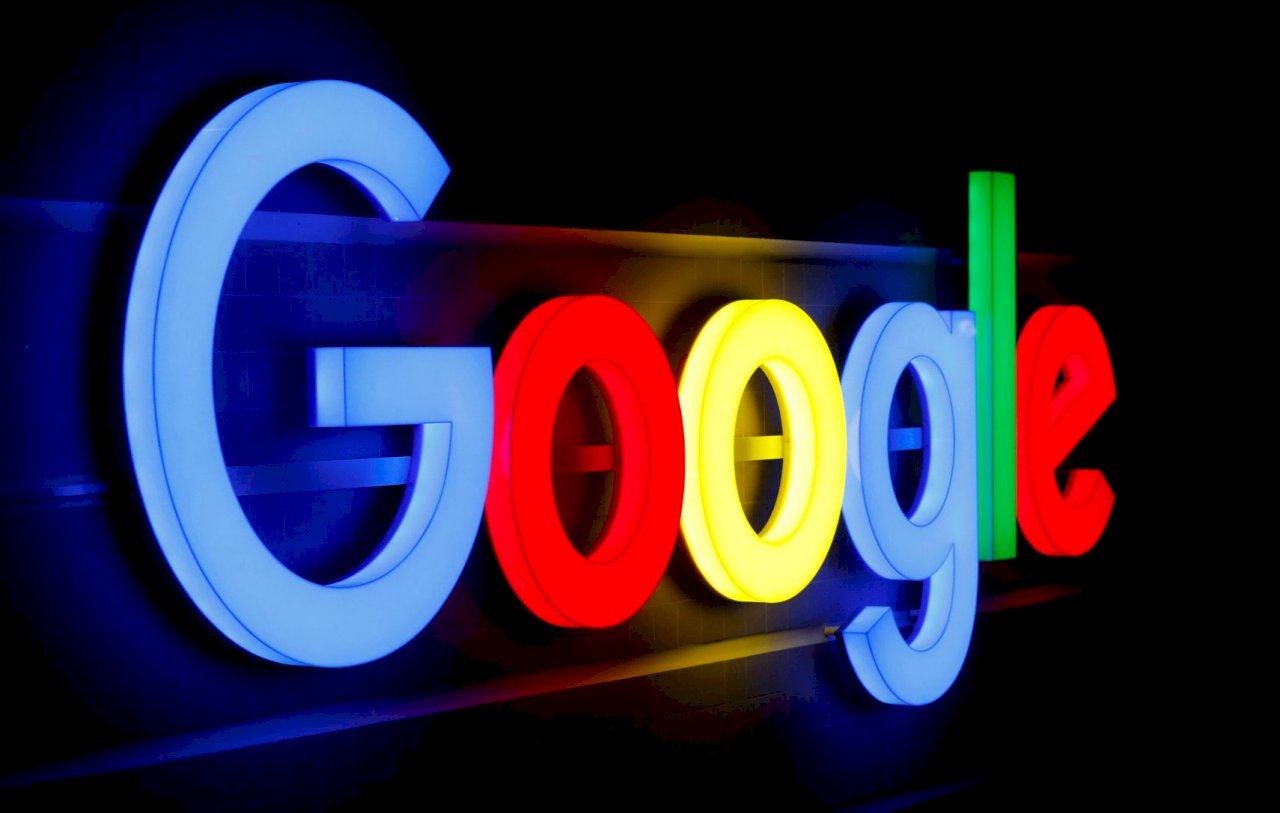 Google announced Wednesday that it has purchased land in the southern city of Tainan for the construction of a second data center in Taiwan.
Google says its staff has strictly followed established procedures for evaluating and selecting the new location. The company has expressed gratitude to its partners in Taiwan for their assistance in the process. These partners include the Tainan City Government and the Industrial Development Bureau.
Google says that Taiwan has long been supporting the high tech industry, and that's why the company has opted to build data centers on the island.
The company also says it will continue working to provide job opportunities in Taiwan. Google says its program of recruiting interns, started in 2018, has been a success, and that it will expand the program in the future.