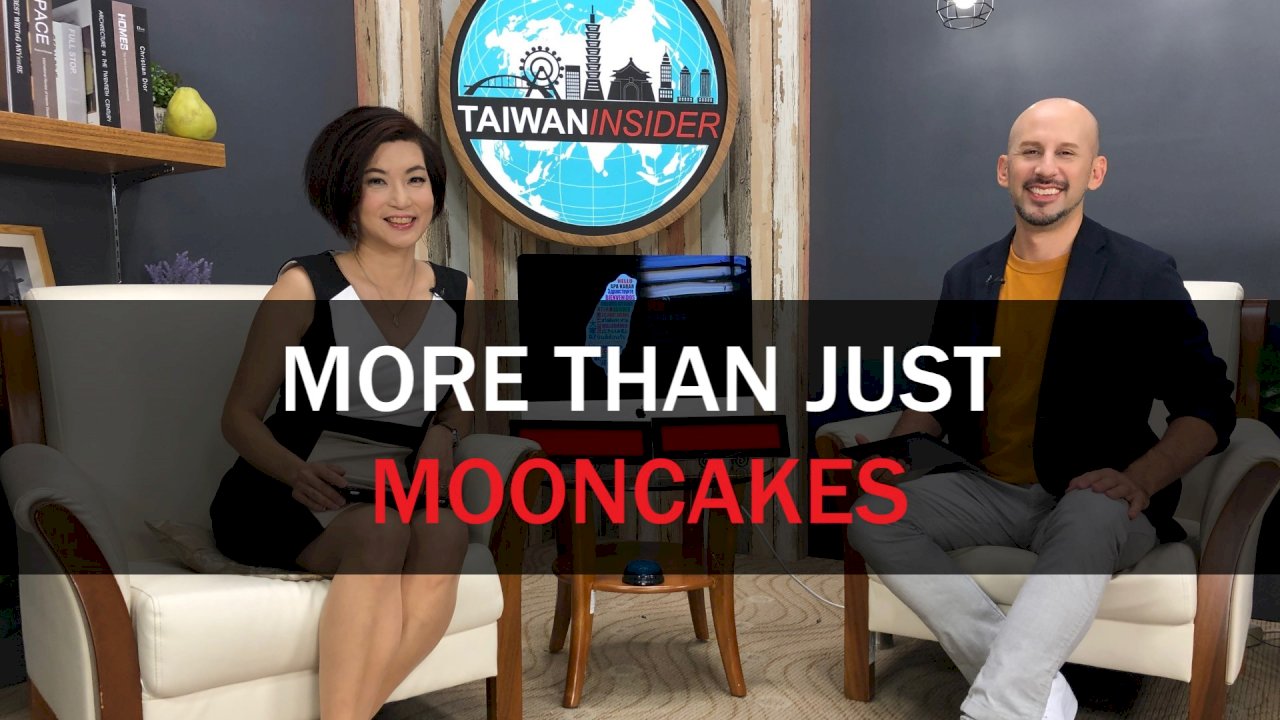 Can you smell the fragrance of BBQ hanging thick in the air? By this Friday, Sept. 13, you'll know it's Mid-Autumn Festival in Taiwan by the proliferation of road-side grillers.
"Wait a minute," you might say… "Autumn doesn't even begin until Sept. 23!" And you'd be right. Never fear, in today's Taiwan Insider, we take a break from the hard news to decode one of the most important holidays of the year for people in Taiwan and across the Chinese-speaking world.
Plus:
-Creative Moon Festival gift ideas light up social media.
-Andrew Ryan shares a sorbet he made from a festival fruit.
-RTI's long-running food show Feast Meets West celebrates 10 years on air.
-A fleet of 150 boats celebrates one of Taiwan's most revered deities.