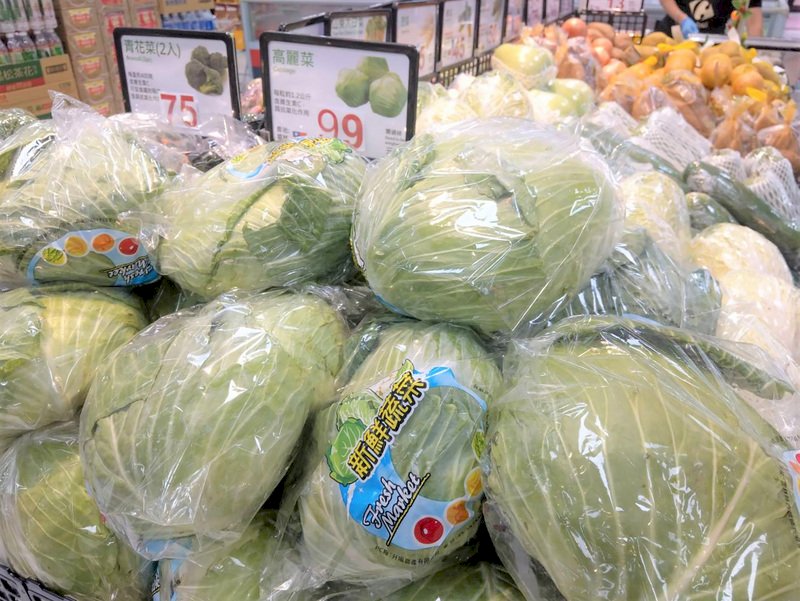 Like most major holidays in Taiwan, the upcoming Mid-Autumn Festival is a celebration dominated by seasonal foods. This year, shoppers out getting ready for the festival are in for a big surprise- demand has sent prices for many important ingredients through the roof.
Many years ago, a TV ad encouraged Taiwanese people to celebrate the Mid-Autumn Festival with a barbecue. A modern Taiwanese tradition was born.
But all this barbecuing can come with a downside. Huge demand for ingredients can create big fluctuations in prices. As the holiday approaches this year, prices for two barbecue staples- bell peppers and corn- are up 70%. Certain pork products are now 10% more expensive than usual, too.
In short, for many suppliers, this holiday season is looking to a profitable one. But there is one important exception, a group of farmers who should be doing very well this time of year.
Pomelos are a sweet citrus fruit strongly associated with the Mid-Autumn Festival. But there's been too much rain this year. The water content in this year's crop is too high, spoiling the flavor. Farmers are rushing to reduce water content by blowing on the fruit with fans. It could work. But at this rate, the fruit won't be in peak condition in time.