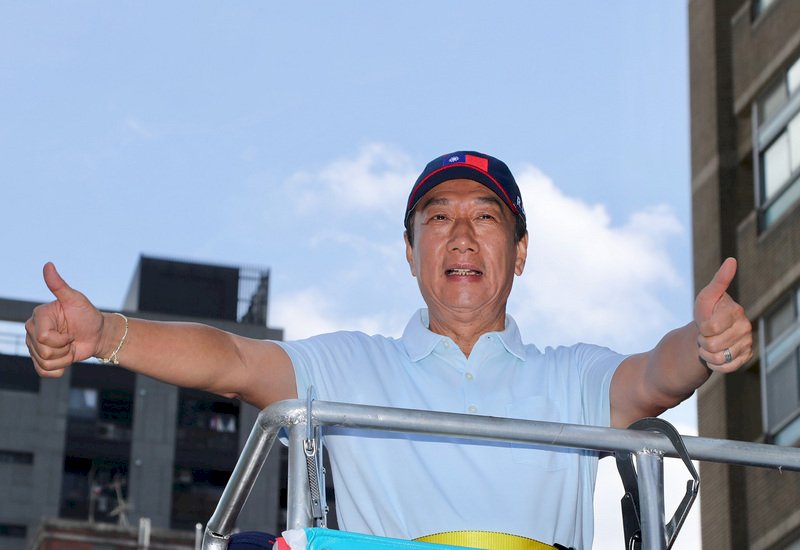 Business tycoon Terry Gou has withdrawn from the KMT, Taiwan's main opposition political party. That's according to the head of the Yonglin Foundation, an organization affiliated with the businessman.
Gou is the founder of Foxconn, the world's leading electronics contract manufacturer. The company makes products such as iPhones and iPads for Apple.
Gou lost the KMT presidential primary in July, but there has been speculation that he will reenter the presidential race as an independent. Several members of the KMT's Central Standing Committee have been strongly critical of this idea. That's because such a move could split the KMT vote and seriously weaken the party's chances in January's presidential election.
The head of the Yonglin Foundation says Gou decided to leave the party because of what he sees as the elevation of personal interests over party interests and a focus on party interest over the good of the country.
Also on Thursday several KMT political heavyweights put out a front-page ad in a number of papers urging Gou and KMT presidential candidate Han Kuo-yu to work together.