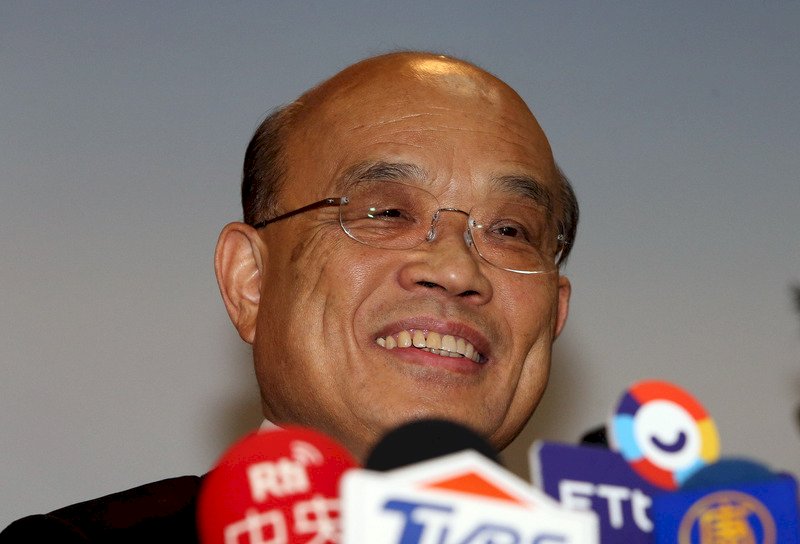 Premier Su Tseng-chang says that abolishing the stamp tax would benefit the public. Su was speaking at a Cabinet meeting held Thursday, after the government gave the green light for scrapping the tax.
Su said the "outdated" stamp tax is no longer needed now that a sound mechanism is in place to monitor economic activity. He also said that collecting the tax is a costly process, and that verification procedures for the paperwork the tax entails are cumbersome.
The heads of 15 local governments controlled by the opposition KMT have spoken out against scrapping the tax. While the premier says that the stamp tax only accounts for 0.5% of total net tax revenues, it is an importance source of revenue for local governments.
The premier says the central government will provide a subsidy to local governments in order to make up for this lost revenue. On Thursday, the finance ministry said that the government statistics office will allocate a budget that will ensure these subsidies are covered.