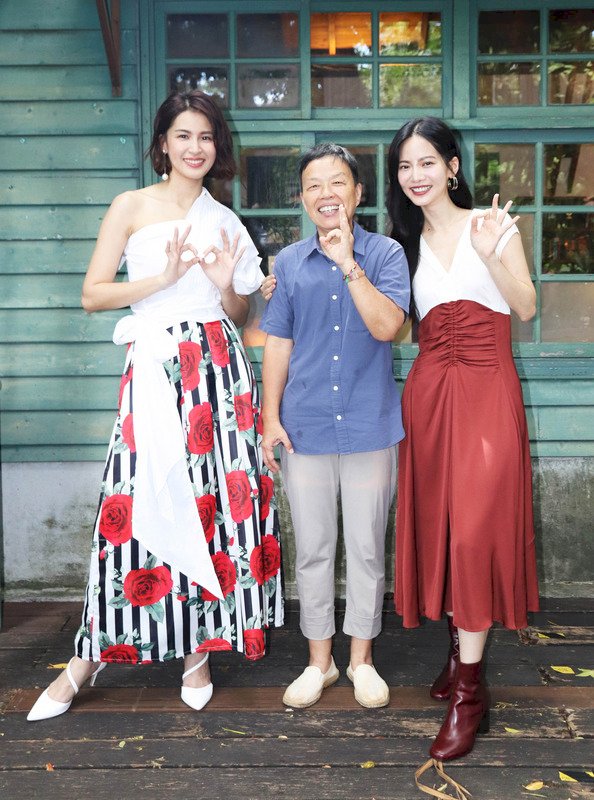 Actors and producers of a new television series called "All Is Well" have held a press conference in Taipei to promote their show. The series is co-produced by companies based in Taiwan and Singapore.
The show tells the story of Kuo Hao-sen, a young man who has to take over as the head of his father's conglomerate after his father suffers a sudden illness. Kuo has since had to navigate his way through complex relationships within the bank and handle crises such as a murder case that takes place on a company ship.
The show is co-produced by Taiwan Television Enterprise and the Singapore-based Mediacorp Pt. Limited. Production wrapped up earlier this year, and the show began airing in Taiwan on August 30.