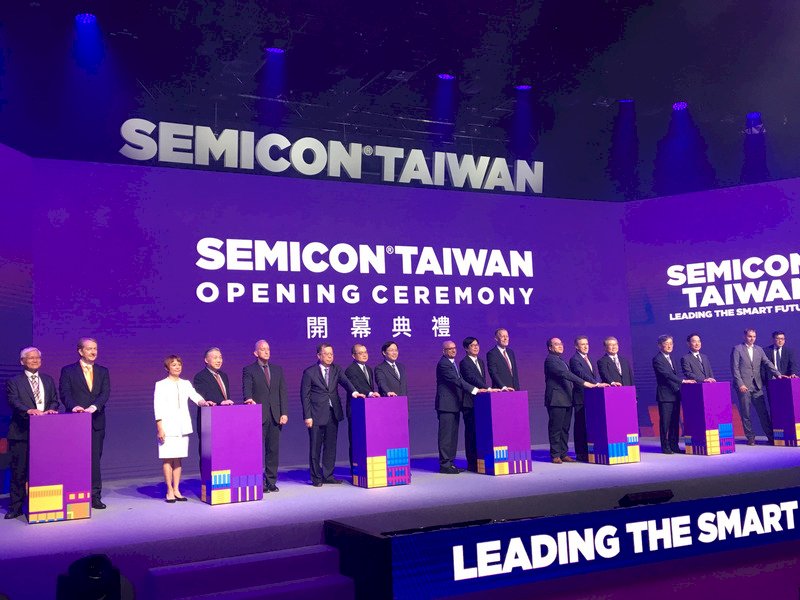 SEMICON Taiwan kicked off in Taipei on Wednesday. The event is one of the largest high-tech exhibitions in Asia,
The theme of this year's exhibition is "Leading the Smart Future". Over 700 companies are set to showcase the latest products in a number of fields. These include next-generation materials, intelligent manufacturing, artificial intelligence, the internet of things, and 5G internet technologies.
The exhibition will also feature more than 20 tech forums on developments and trends in the semiconductor industry. Experts and industry leaders from around the world are set to take part in the discussions.
The exhibition is set to run through September 20.