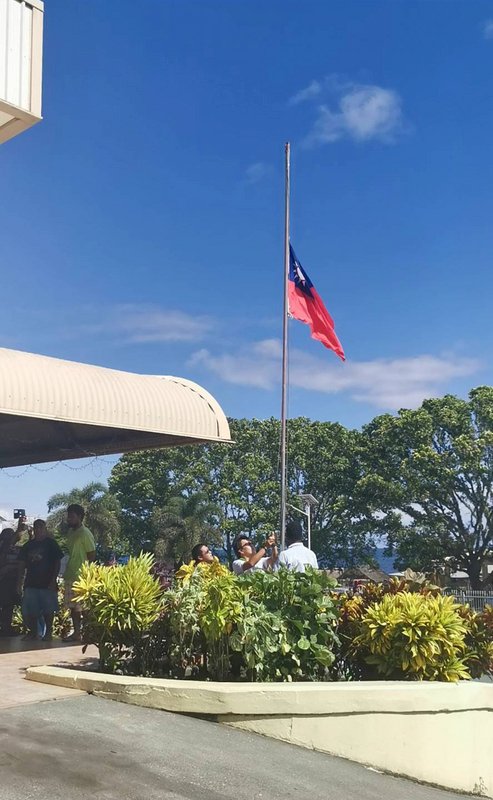 US Vice President Mike Pence has canceled plans to meet with Solomon Islands Prime Minister Manasseh Sogavare during this year's UN General Assembly meeting. That's after the Solomon Islands severed diplomatic ties with Taiwan and announced that it would recognize Beijing.
China has reportedly offered millions of dollars in development funds to the Pacific island nation in exchange. The move has displeased the US, with the State Department expressing disappointment to Beijing.
The AIT, the de facto US embassy in Taiwan, says that the US will continue to respect its "one China policy". However, it also says that the US is developing a range of possible responses to Beijing's efforts at unilaterally changing the cross-strait status quo, including efforts to lure away Taiwan's allies.