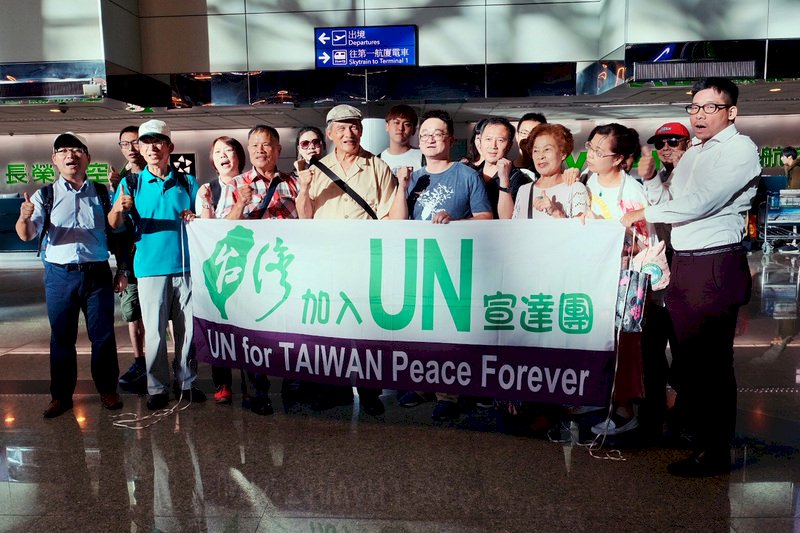 Thirteen of Taiwan's diplomatic allies have written to UN Secretary-General Antonio Guterres calling for Taiwan to be admitted as a UN member.
Eleven countries signed a joint letter to Guterres, while two others- Honduras and Paraguay- voiced their support in separate letters.
The letter also called on the UN to drop its policy of denying press credentials to Taiwanese passport holders and barring them from UN headquarters and UN meetings.
The foreign ministry has welcomed the support. The ministry says the UN should admit Taiwan so that it can join with other nations in implementing the UN's sustainable development goals.