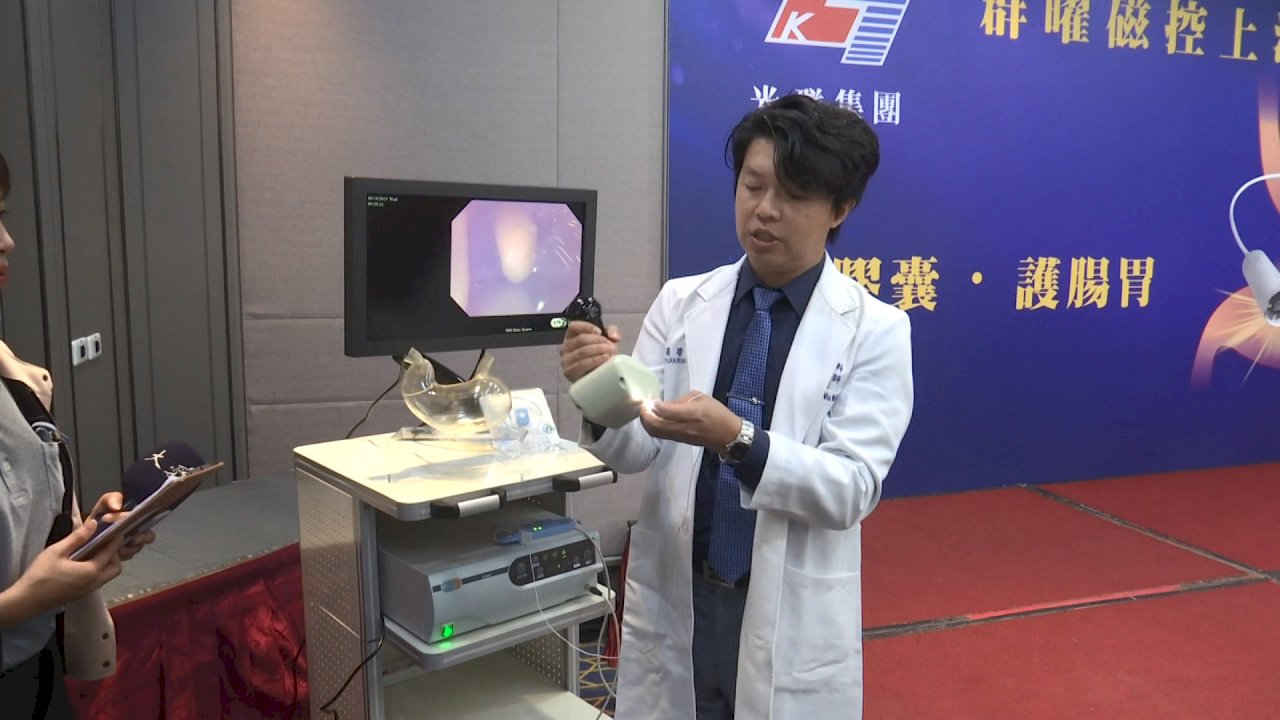 Have you ever had a problem with your stomach but were afraid to get an endoscopy because it makes you gag? Well, a new invention from Taiwan is here to help.
Taiwan has become the first country in the world to develop a special capsule that patients can swallow for a diagnosis of the digestive system. The capsule is a designed to replace the more uncomfortable endoscopy.
The front end of the capsule is fitted with a light while the opposite end is attached to a long, thin wire. After the patient swallows the capsule, doctors can steer it using a big magnetic device outside the body. The capsule has a 360 degree range of motion, and it can take images, too. The new invention makes it possible for the patient to stay awake, communicate with the doctor, and watch the images the capsule takes together
Every year, about 200,000 people avoid endoscopy because they fear the discomfort involved. Now there's a solution- at least, for those who don't mind paying. One procedure costs NT$10,000 (US$323)- an amount many Taiwanese people are simply not used to paying for medical services.