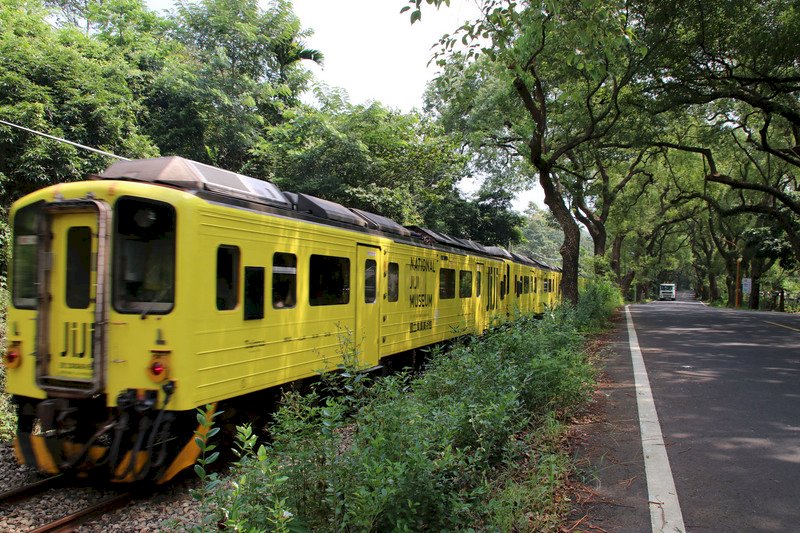 The Taiwan Railways Administration has brought a new train into service on the Jiji Line in central Taiwan to mark 20 years since the area was at the center of a massive earthquake. A surprise guest from Russia was at the opening ceremony due to a recent controversy over the design of the train.
The train features the image of a leopard cat, an endangered species found in Taiwan. The Taiwanese designer behind the project, Chiang Meng-chih, was accused of plagiarism when some web users traced the design back to an image of a leopard- not a leopard cat- by another artist.
After learning about the incident, Katya Molodtsova, the Russian artist behind the original image decided to learn about Taiwan and the leopard cat. She has since offered to draw illustrations of actual leopard cats as a gesture of goodwill. For its part, Taiwan's government invited Molodtsova to come visit.
The Taiwan Railways Administration decided to put Chiang's revised version of the leopard cat alongside Molodtsova's design on the train.