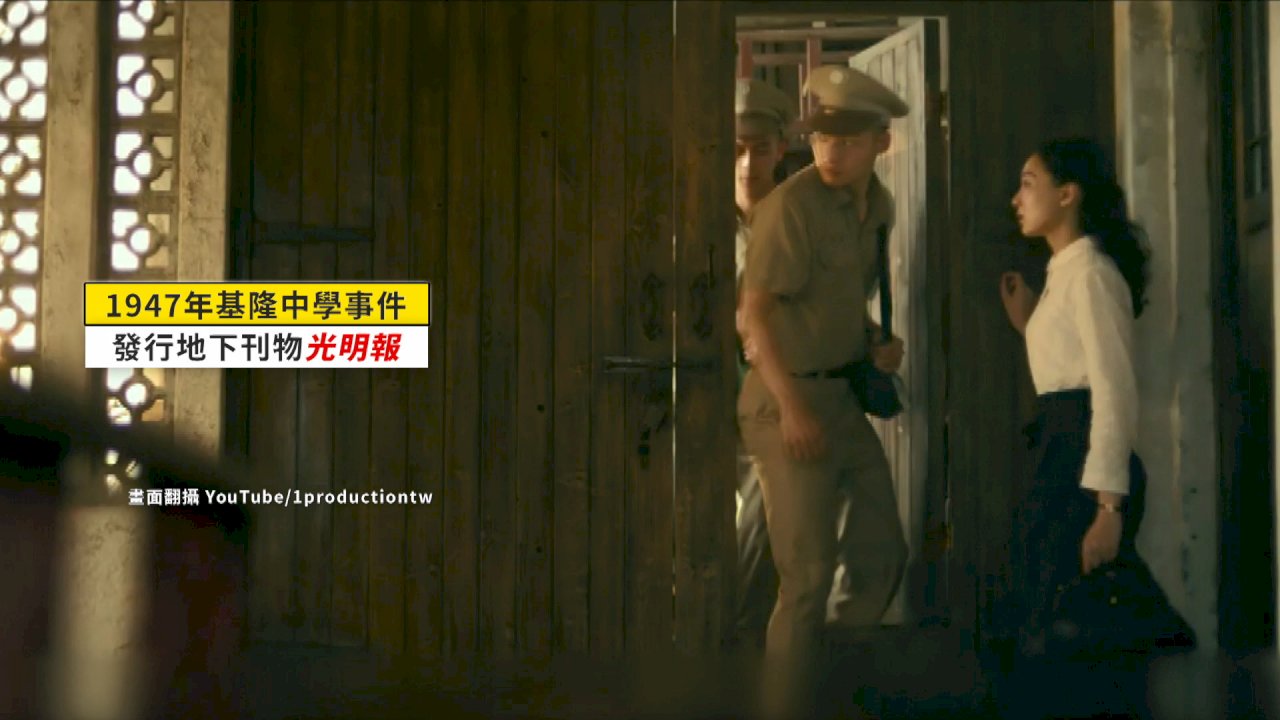 The hit Taiwanese film "Detention" made over NT$130 million within nine days of its September 20 release. The spooky horror film has raised the profile of Taiwanese psychological terror films. But what's most unsettling about "Detention" is the fact that it's based on a true story.
The new hit Taiwanese film "Detention" is an adaptation of the 2017 video game of the same name. The film follows student Fang Ray Shin through a period of Taiwan's history called the White Terror, a time beginning in the years after WWII when military suppression and censorship were rampant in the country.
The story is based on true events, specifically the 1947 Keelung Senior High School Incident. During the incident, many students circulated underground communist publications. The government arrested those involved, and the incident culminated with the execution of 32-year-old writer Lan Ming-gu. Lan Ming-gu's daughter hasn't been able to make sense of the incident, until now.
Taiwanese documentarian Chiu Wan-hsing says that Lan's daughter realized her father was a communist spy. During the White Terror period, anyone caught with censored materials or materials connected in any way to communism was immediately executed.
Detention's director John Hsu took inspiration from posters depicting Lan Ming-gu's wife, who advocated for elder rights. Hsu wishes to teach history using images from the past. Seeing how Detention is the first domestic film to surpass $100 million at the box office, his message is reaching the masses with little trouble.