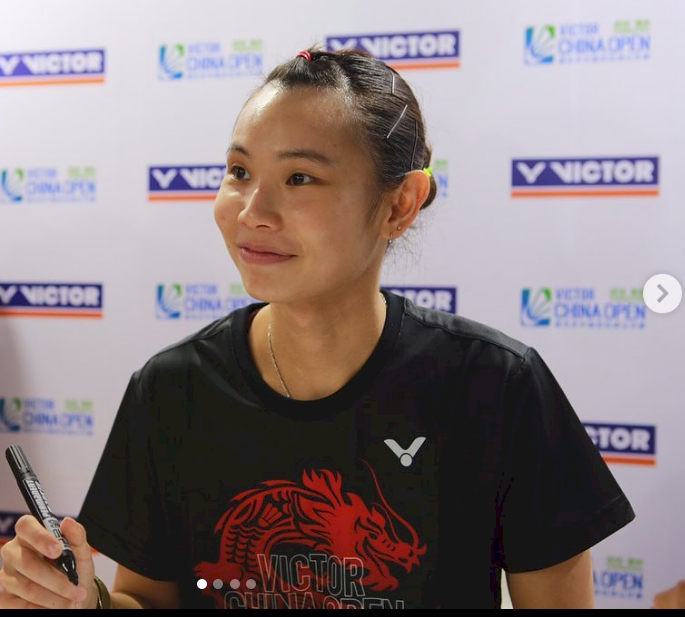 Taiwan's Tai Tzu-ying is the world's top female badminton player. Recently, she has won praise for training videos she has posted on her Instagram page.
The world's top female badminton player, Tai Tzu-ying, has won applause from fans and followers for videos posted on Instagram that show how hard she works.
In the videos, Tai is seen working on balance and coordination by standing on one leg and catching tennis balls. The videos also highlight her quick reaction time.
Tai had dominated the world's top spot in female badminton since 2016 before a change in the ranking system interrupted her reign in 2018. She then regained the top spot shortly after a win over Japan's Akane Yamaguchi.
Tai is scheduled to take part in the Denmark Open next week and the French Open at the end of October.