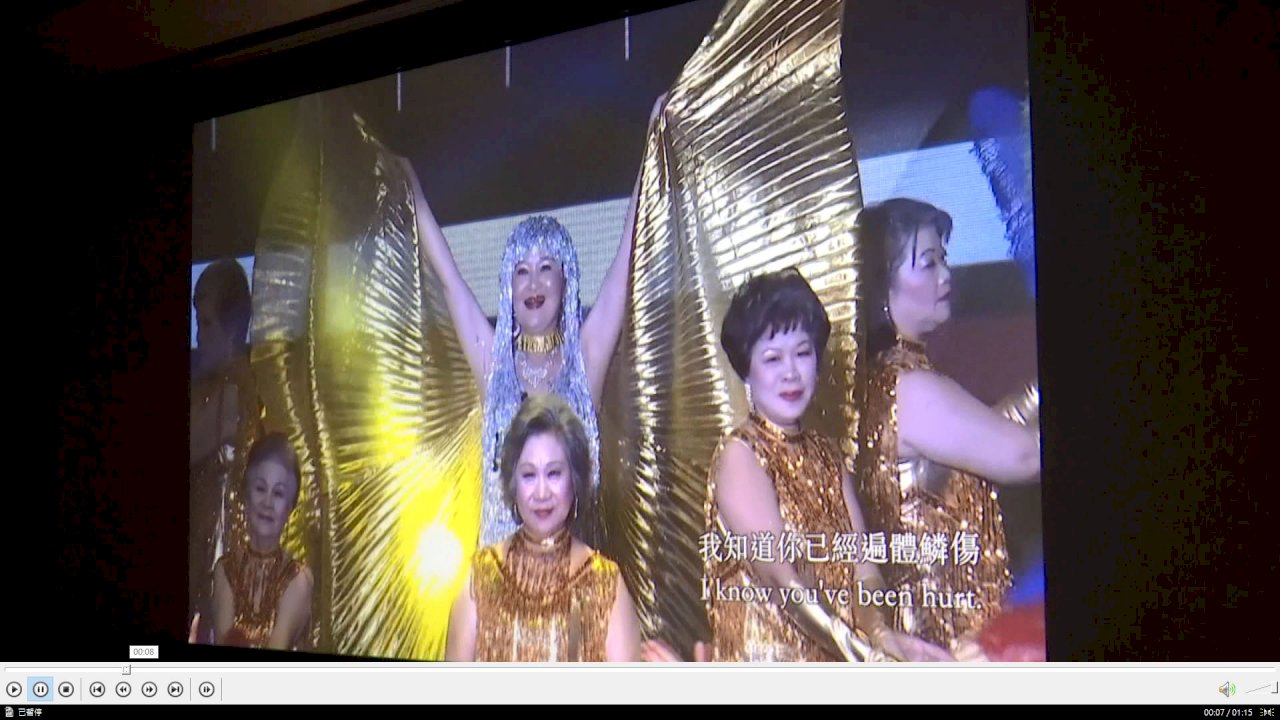 The Taipei Arena is a grand venue, host to both pop stars and celebrities. But some of the most interesting acts that perform there may not be famous at all. Now, the story of one special annual performance at the arena is set to be turned into a documentary.
Since 2012, a group of senior citizens has been putting on a show each year at the Taipei Arena, a venue that can seat 15,000. They perform complicated dance steps in flashy costumes.
Their story is being told in a new documentary, set for release in early November.
Sometimes they forget their steps and other times, their knees give way. But none of this bothers the dancers- they are too busy enjoying themselves.
Among their number is an 81-year old man from Chiayi County. He lost his wife years ago, but he says that since moving up to Taipei to dance, he hasn't had time to be weighed down by grief. He says that dance has made him healthier and happier.