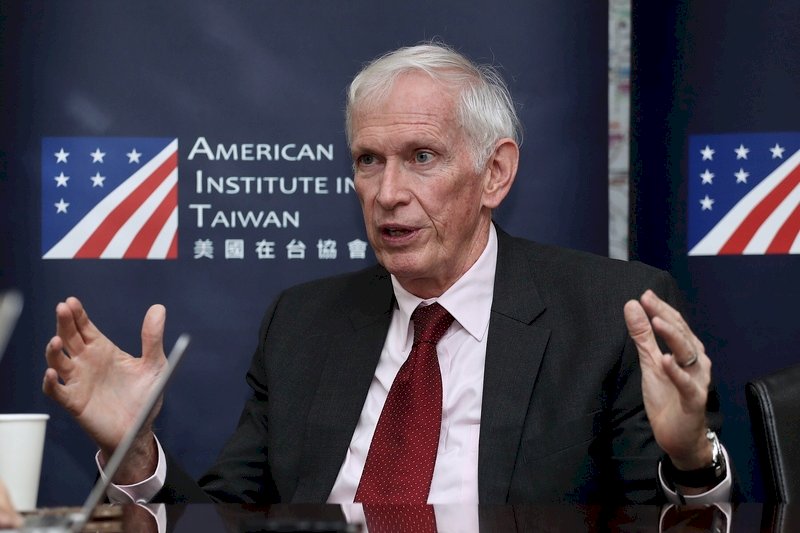 The chairman of the American Institute in Taiwan (AIT), James Moriarty, is in Taiwan through Saturday. The AIT is the de facto US embassy in the absence of official diplomatic ties.
Taiwan's foreign ministry says it's a routine visit, as the AIT chairman usually visits Taiwan twice a year. This is Moriarty's seventh visit since he became AIT Chairman in 2016.
Foreign ministry official Vincent Yao said that Moriarty and his delegation will meet with top officials and discuss cross-strait relations. The ministry also said that they look forward to discussing ways to strengthen US-Taiwan ties and partnerships during the visit.