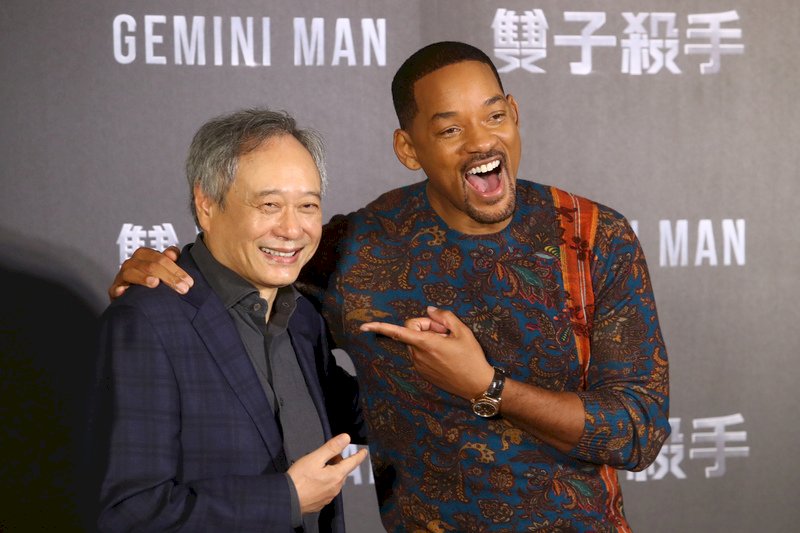 Academy Award-winning Director Ang Lee is in Taiwan with Will Smith to promote their new movie, Gemini Man. They held a press conference on Monday in Taipei as the film hit movie theaters throughout the country.
Gemini Man is a sci-fi thriller in which a 51-year old retired assassin, Will Smith, is attacked by a younger clone of himself. In the film, Lee uses breakthrough de-aging technology that allows Smith to play opposite his younger self.
The two arrived in Taiwan on Friday. They were spotted at Taipei's Ningxia Night Market where Smith tried local specialties, including sesame oil chicken, bitter melon juice and fresh papaya and watermelon milk.