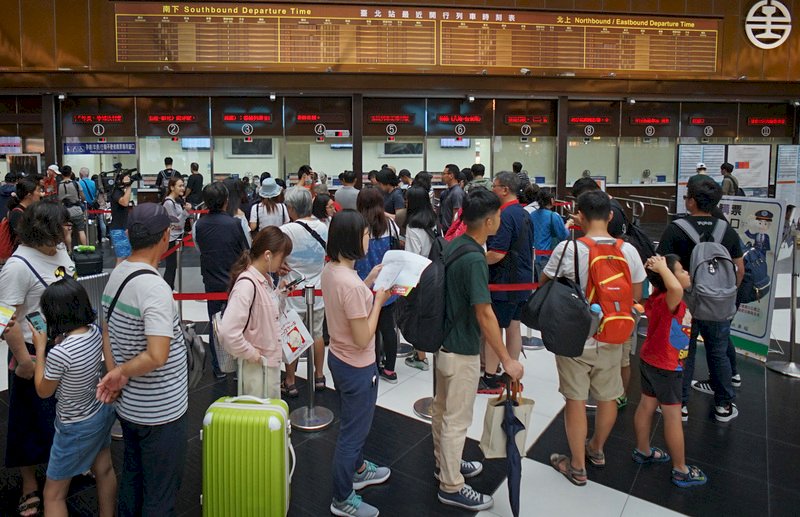 The Taiwan Railways Administration has canceled a plan to equip train stations with facial recognition software.
The plan was proposed as a way of preventing a repeat of violent incidents like a 2014 stabbing spree in the Taipei Metro and a 2016 bombing at Taipei's Songshan Station.
The software was to be on the lookout for persons wanted by the police. It was also intended to issue alerts if it detected people falling onto tracks, people entering restricted areas, or large numbers of people stopping or slowing down- a potential sign of danger.
However, the railways administration now says that concerns over privacy and the plan's legality have led to the plan's cancelation.