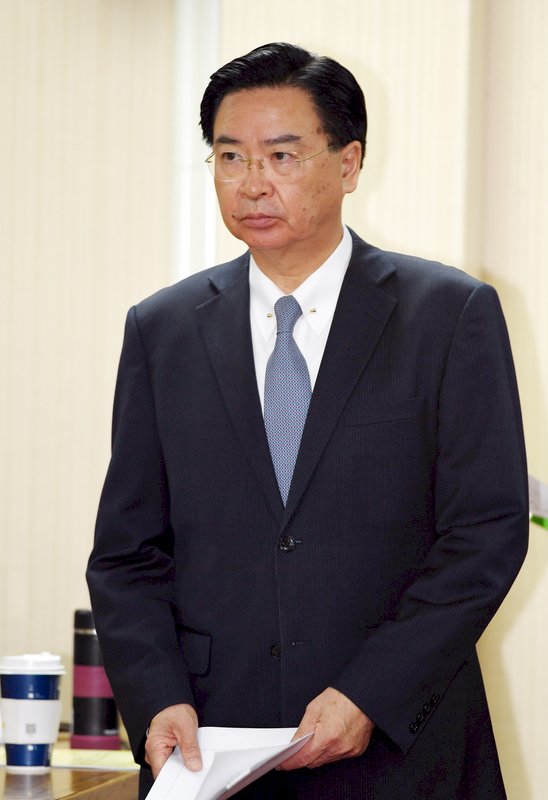 Foreign Minister Joseph Wu says that Taiwan's chances of joining the Regional Comprehensive Economic Partnership are slim. Wu says that Taiwan will work instead on joining other trade agreements.
The Regional Comprehensive Economic Partnership is a trade agreement between 15 countries: China, Japan, South Korea, Australia, New Zealand, and the members of ASEAN. During a briefing at the Legislature on Wednesday, Foreign Minister Joseph Wu said with China already in the pact, Taiwan has little chance of being allowed to join.
However, Wu said that Taiwan is proactively preparing bids to join other trade pacts, most notably the CPTPP or Comprehensive and Progressive Agreement for Trans-Pacific Partnership. The agreement involves eleven countries around the Pacific Rim, and China is not among them.
Wu said that Taiwan will engage in unofficial interactions with existing member countries in order to build momentum for possible negotiations on joining the trade pact.