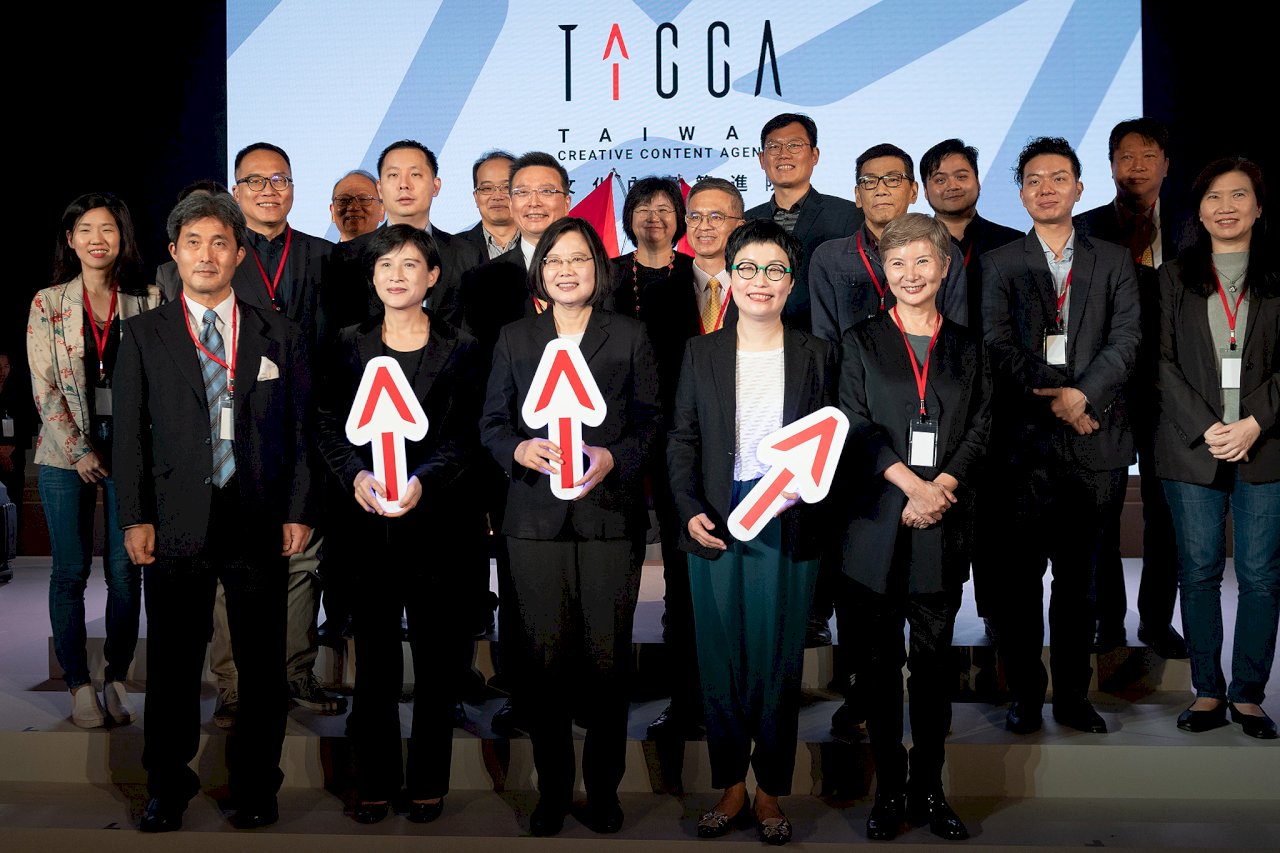 The Taiwan Creative Content Agency, an agency devoted to promoting Taiwanese culture around the world, held an opening ceremony on Friday.
President Tsai Ing-wen was among those in attendance. She said that Taiwan has a free creative environment and is on the cutting edge of technology, providing many possibilities for artistic creation. She said the agency's opening represents a step forward for the government's goals of developing rich Taiwanese creative content and creating a unique Taiwanese brand on the world stage.
She said that the agency must serve as an intermediary between the government, the business world, and ordinary people. She also said it must support creative talent and the development of cultural content, and create an international cultural brand for Taiwan. Finally, she said that the agency must create more opportunities for good Taiwanese creators and their works to be seen in the world, and drive investment and creative capacity.