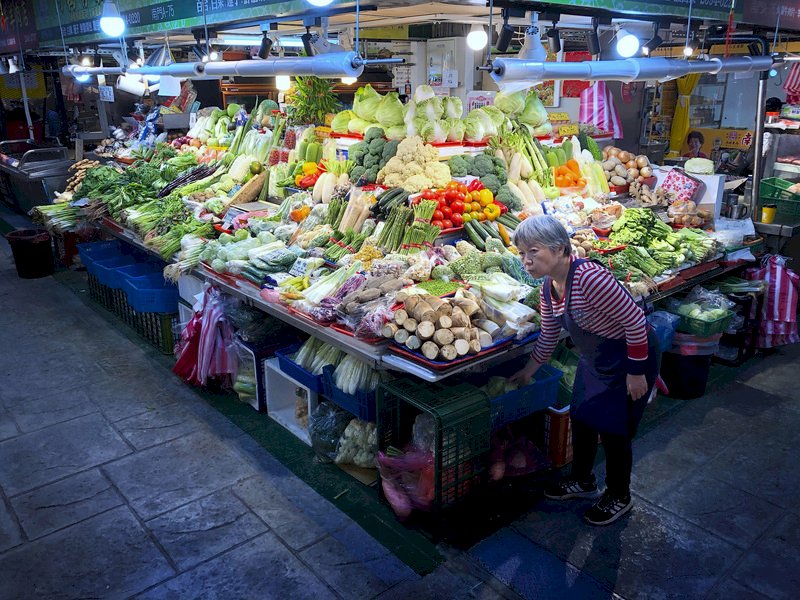 The Nanmen Interim Market officially opened on Wednesday. Nanmen Market has a 38-year history, and is loved by Taipei residents because of its wide variety of Chinese food, ingredients, and specialties.
Over 250 vendors have moved to the interim market to make room for the building of a new twelve-story Nanmen Market, and to allow for metro line construction. The vendors are scheduled to move into the newly reopened market in October 2022.
The interim market is holding prize drawings and offering gift bags to shoppers to promote its new location.